Our mission at the Skin Sense Center at Skin Care Physicians of Georgia is to help our patients look better not different.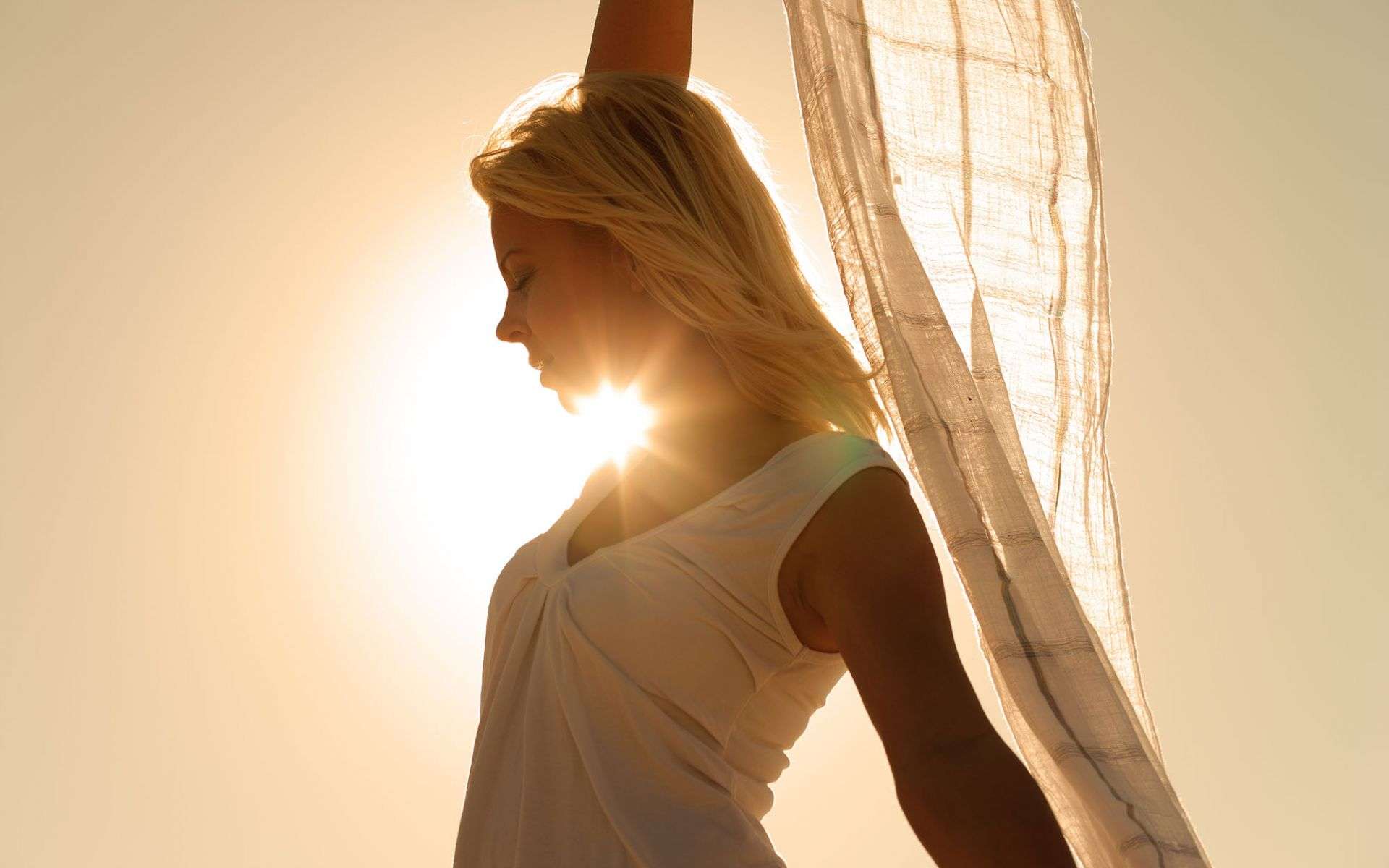 Body Contouring Center at Skin Care Physicians of Georgia
Why use SCP of Ga for helping improve your body's contours and silhouette?
We are a state of the art center designed for Body Contouring, Skin Tightening, as well as reducing cellulite. We put together individualized plans for our patients to meet their goals. We have the most effective non-surgical options for slimming one's midsection, flattening their tummy, removing their love handles, and tightening their abdominal wall to redefine their 6-pack.
High-Def Body Sculpting: See how the next generation of non-invasive technology can define your abdominal wall and slim your flanks! Dr. Kent literally did the pivotal study demonstrating how electromagnetic waves tighten and smooth one's abdominal wall and flanks. It is especially helpful even those who are in good shape.
Dr. Kent has been performing tumescent liposuction for over 23 years. Our patients avoid general anesthesia and if their procedure is performed on Friday, they are back to their routine and work on Monday. We use laser assisted tumescent liposuction with Slim Lipo. Dr. Kent was invited to Rio de Janeiro to help train the plastic surgeons in this new technology. While many of his patients are from Georgia, Dr. Kent has had patients travel to Macon for liposuction from Los Angeles, New York, Washington, D.C., New Jersey, Kentucky, Texas, Alabama, and South Carolina.
Our expert team of doctors and aestheticians will evaluate your needs and put together a plan for your needs and goals.
As stated, our mission at Skin Sense is too help their patients look better not different. Each decade of added age presents new concerns.
Teens:
It can be terribly frustrating and upsetting for our teens when they develop acne and acne scarring. While approximately 85% of all teens report some form of acne problems, up to 20% may experience lifelong acne scarring.
What causes acne?
There are many factors that are responsible for the development of acne. As our children develop and their hormone levels change, this along with unique changes in the "pores" or follicles is responsible for the development of acne. Acne can be mild with only a few black heads or advanced with nodulocystic acne involving the face, chest, and back.
At Skin Care Physicians, our expert team of board certified dermatologists, physician assistants and nurse practitioners, along with seasoned aestheticians have the training, experience, sensitivity, and dedication needed to give our teens the clearest skin as quickly as possible.
Acne Scarring: Acne scarring can be devastating at any age and contribute to one's lack of self-confidence, anxiety, and ridicule especially in the teen years.
Identification of these patients early on who are likely to develop inflammatory acne with acne scarring and starting a treatment plan just for that teen is key.
If however a teen or young adult develops acne scarring, we have very effective options to help improve and remove acne scarring. At Skin Care Physicians of Ga., we utilize state of the art devices such as:
Fractional lasers– that do not disrupt the skin surface and cause downtime
Radiofrequency– devices that can remodel the skin's collagen and improve scars
Becoming a dermatologist requires many years of education. A person must successfully complete the following:
College, earning a bachelor's degree.
Medical school, becoming a medical doctor (MD) or doctor of osteopathic medicine (DO).
Internship, 1 year.
Dermatology residency program, at least 3 years.
Internship: After graduating from medical school, one is a doctor. To practice medicine in the United States, however, a doctor must complete more years of medical training. This first year of medical training is called an internship.
While completing the internship, the doctor is known as an intern. Interns train at hospitals and clinics. Doctors who want to specialize in dermatology usually intern in one of these fields — internal medicine, general surgery, family medicine, emergency medicine, or pediatrics.
Dermatology residency program: After completing an internship, a doctor can enter a dermatology residency program. Getting into a dermatology residency program is tough. Applicants face fierce competition for the few available spots.
During a dermatology residency, the doctor is called a dermatology resident and trains to be a dermatologist. A dermatology resident:
Sees patients.
Learns to diagnose and treat the more than 3,000 diseases that affect the skin, hair, and nails.
Receives hands-on surgical training to learn the surgical procedures that dermatologists perform.
Surgical procedures learned during a dermatology residency include:
Skin and nail biopsies, which are performed while the patient is awake and involve removing a small amount of skin or tissue in order to diagnose the disease.
Excisions and other procedures for removing skin cancers.
Cryotherapy and other procedures to remove common skin growths such as warts and actinic keratoses.
Injection of fillers and botulinum toxin to give patients a more youthful appearance.
After successfully completing an accredited dermatology residency program and meeting other requirements, a dermatologist can take the dermatology board exams.
Fellowship in dermatology
Some doctors continue their medical studies after completing their dermatology residency. This advanced study is called a fellowship. A fellowship provides extensive medical study in one area of dermatology, such as:
Dermatopathology (specialize in diagnosing diseases of the skin, hair, and nails by viewing specimens under a microscope).
Mohs surgery.
Procedural dermatology (advanced surgical training).
Pediatric dermatology.
Aesthetic/cosmetic dermatology (treatment to improve appearance).
Research.
After successfully completing a fellowship, a dermatologist may choose to specialize in one area of dermatology.
PATIENTS IN THEIR 20'S
Patients in their 20's
Our patients in their 20's voice their concerns and request solutions for:
Acne and acne scarring | Solutions: laser and Radiofrequency
Skin tone and texture improvement | Solutions: skin peels, microneedling, microdermabrasion
Unwanted body and facial hair: | Solutions: laser hair removal
Unwanted facial pigmentation | Solutions: skin peels
PATIENTS IN THEIR 30'S
PATIENTS IN THEIR 40'S
PATIENTS IN THEIR 50'S AND BEYOND
SCHEDULE YOUR CONSULTATION*
*Cosmetic consults are complimentary. Medical consults are subject to a fee.