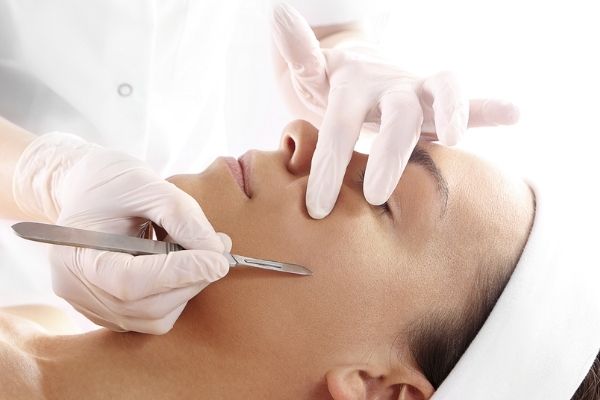 Dermaplane: Dermaplaning is one of our most complementary treatments that you can add-on to other services or have as a stand-alone treatment. It is a manual exfoliation with a medical-grade blade that gently removes dead skin cells and unwanted peach fuzz leaving your skin smoother, brighter, and refreshed.
This treatment has many benefits including – increasing the absorption of your skincare products, minimizing the appearance of fine lines and wrinkles, and helping to prevent acne breakouts. This treatment is painless and requires no downtime.
SCHEDULE YOUR CONSULTATION*
*Cosmetic consults are complimentary. Medical consults are subject to a fee.