Our board certified and fellowship trained doctors and staff specialize in a wide variety of skin concerns including skin growths, moles, diagnosing and treating skin cancers, acne and acne scarring, rashes, psoriasis, hair loss, and anything concerned with the skin. We see patients of all ages from newborns to adults of any age – all the way up to our special patients over 100 years old. If you live in Macon, Warner Robins, Lake Oconee area, or anywhere in central or South Georgia, our practice focuses on your needs and concerns. We treat each and every patient as if they were our children.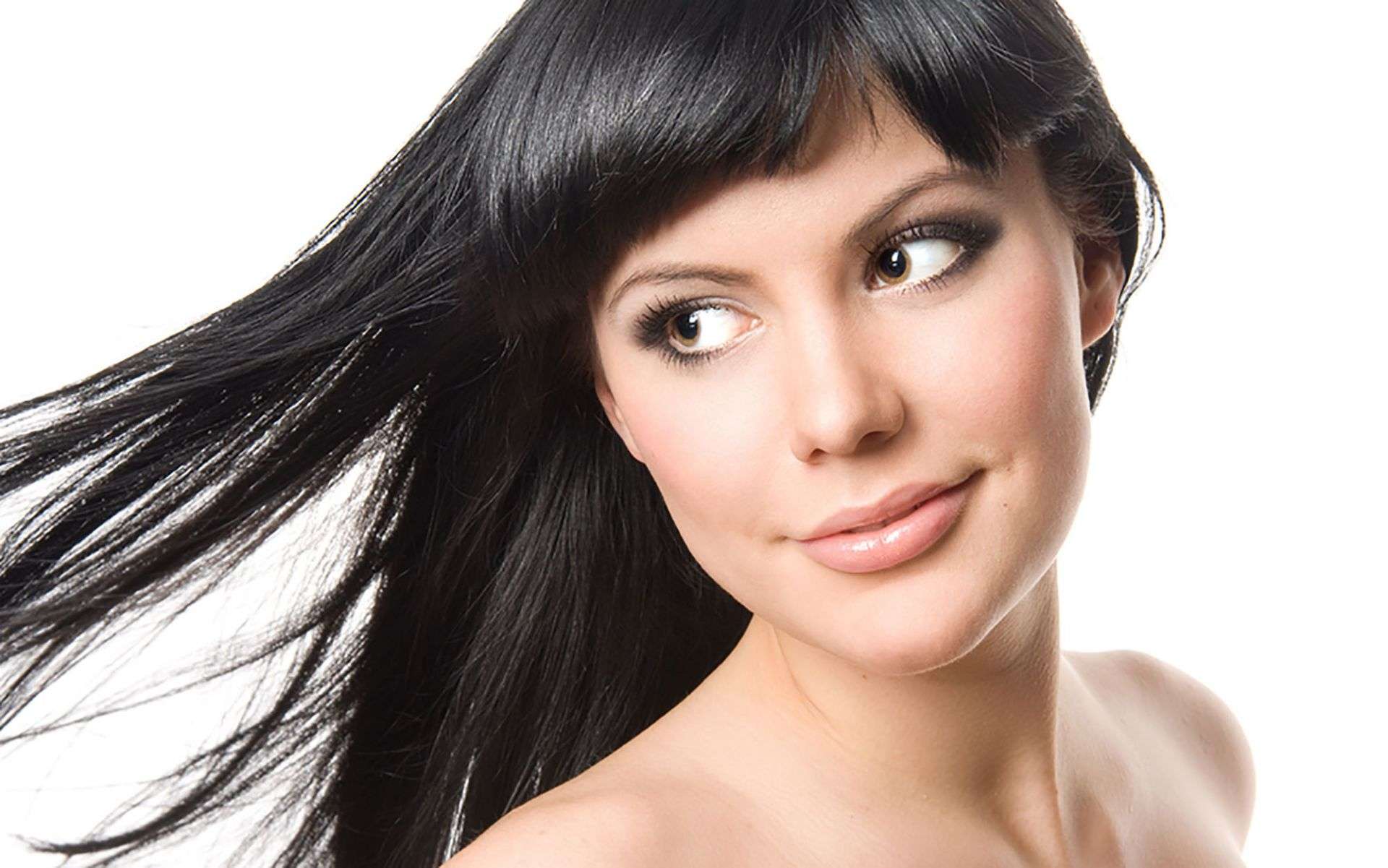 Dermatology is the branch of medicine dealing with the hair, nails, skin and its diseases.
It is a unique specialty with both medical and surgical aspects. A dermatologist takes care of diseases, in the widest sense, and some cosmetic problems of the skin, scalp, hair, and nails. It also focuses on maintaining the health of your skin. Dermatologists are medical doctors who train in this area for many years, making them the experts in all things related to skin, hair, and nails.
Today, there are many effective acne treatments. This does not mean that every acne treatment works for everyone who has acne. But it does mean that virtually every case of acne can be controlled.
Despite the claims, acne treatments do not work overnight. At-home treatment requires 4-8 weeks to see improvement. Once acne clears, you must continue to treat the skin to prevent breakouts. If you have inflammatory acne lesions with lots of cysts or nodules, a medicine that you can buy without a prescription may not work. If you want to see clearer skin, you should see a dermatologist.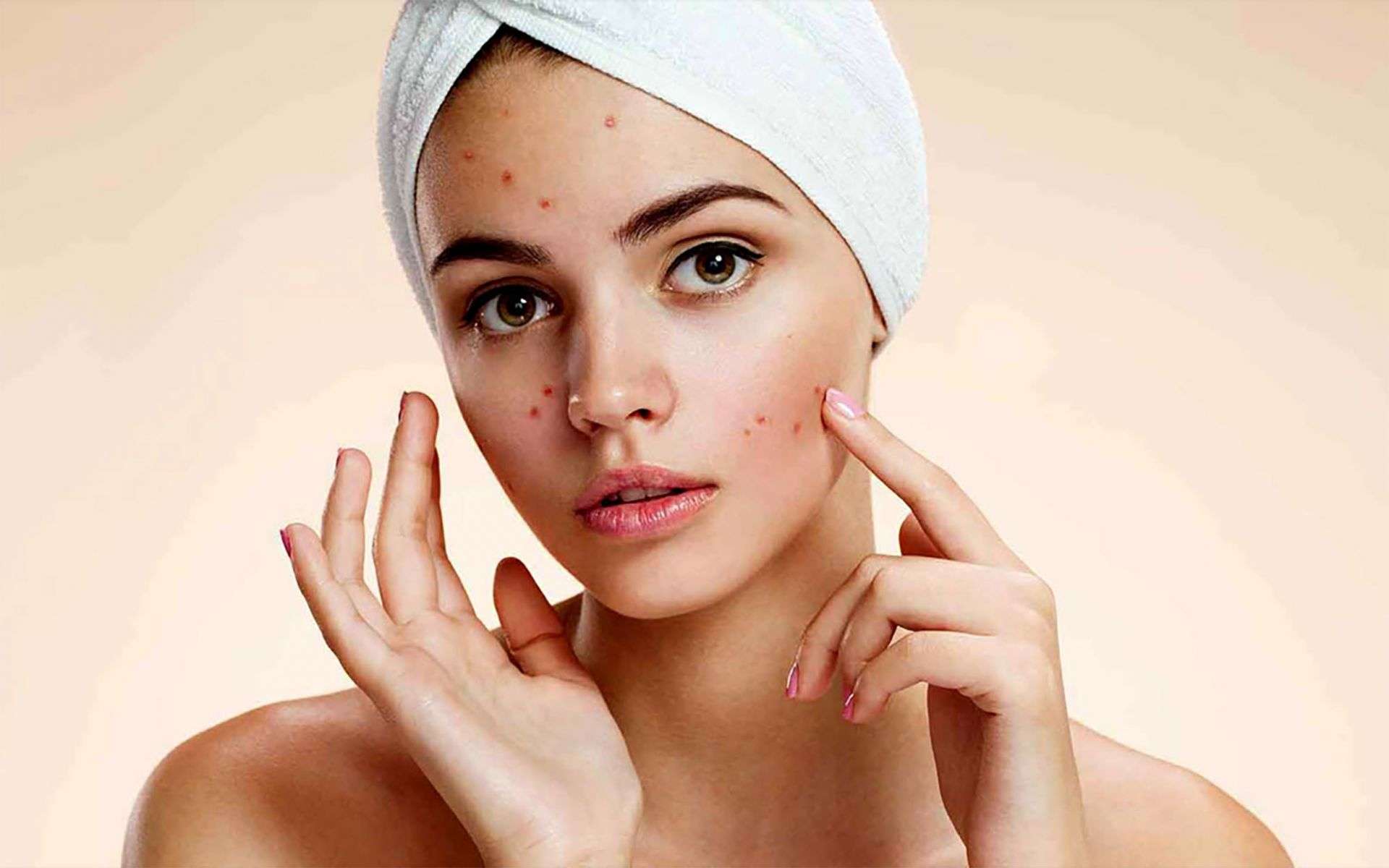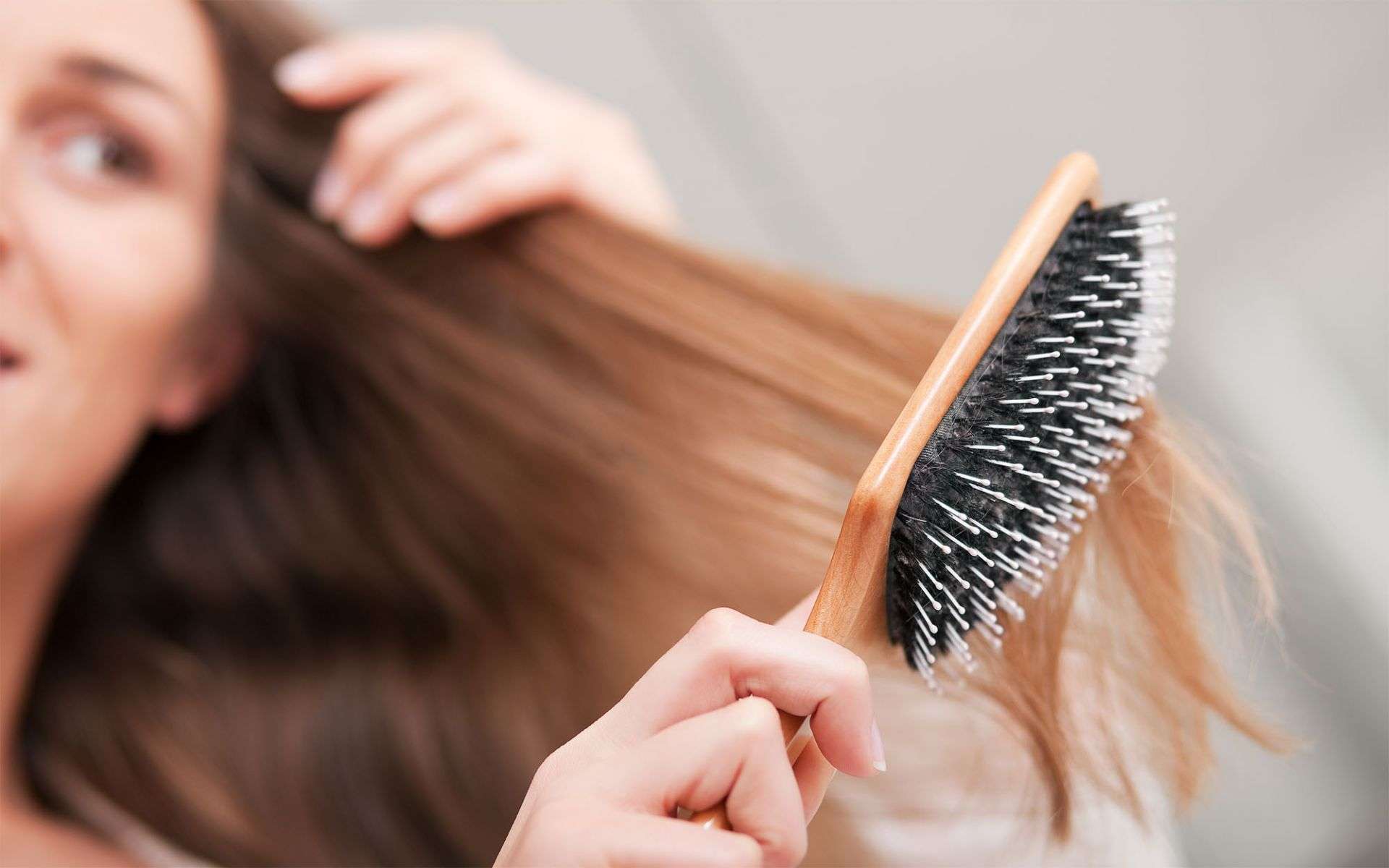 Everyone loses hair. It is normal to lose about 50-100 hairs every day. If you see bald patches or lots of thinning, you may be experiencing hair loss.
There are many causes of hair loss. Women may notice hair loss after giving birth. People under a lot of stress can see noticeable hair loss. Some diseases and medical treatments can cause hair loss.
Nail disorders and diseases are distinct from diseases of the skin. Although nails are a skin appendage, they have their own signs and symptoms which may relate to other medical conditions.
Deformity or disease of the nails may be referred to as onychosis. Changes in the nails could be a sign of a local disease (like a fungus infection) or a systemic one like anaemia.
There are dozens of nail diseases and disorders, and a multitude of corresponding treatments.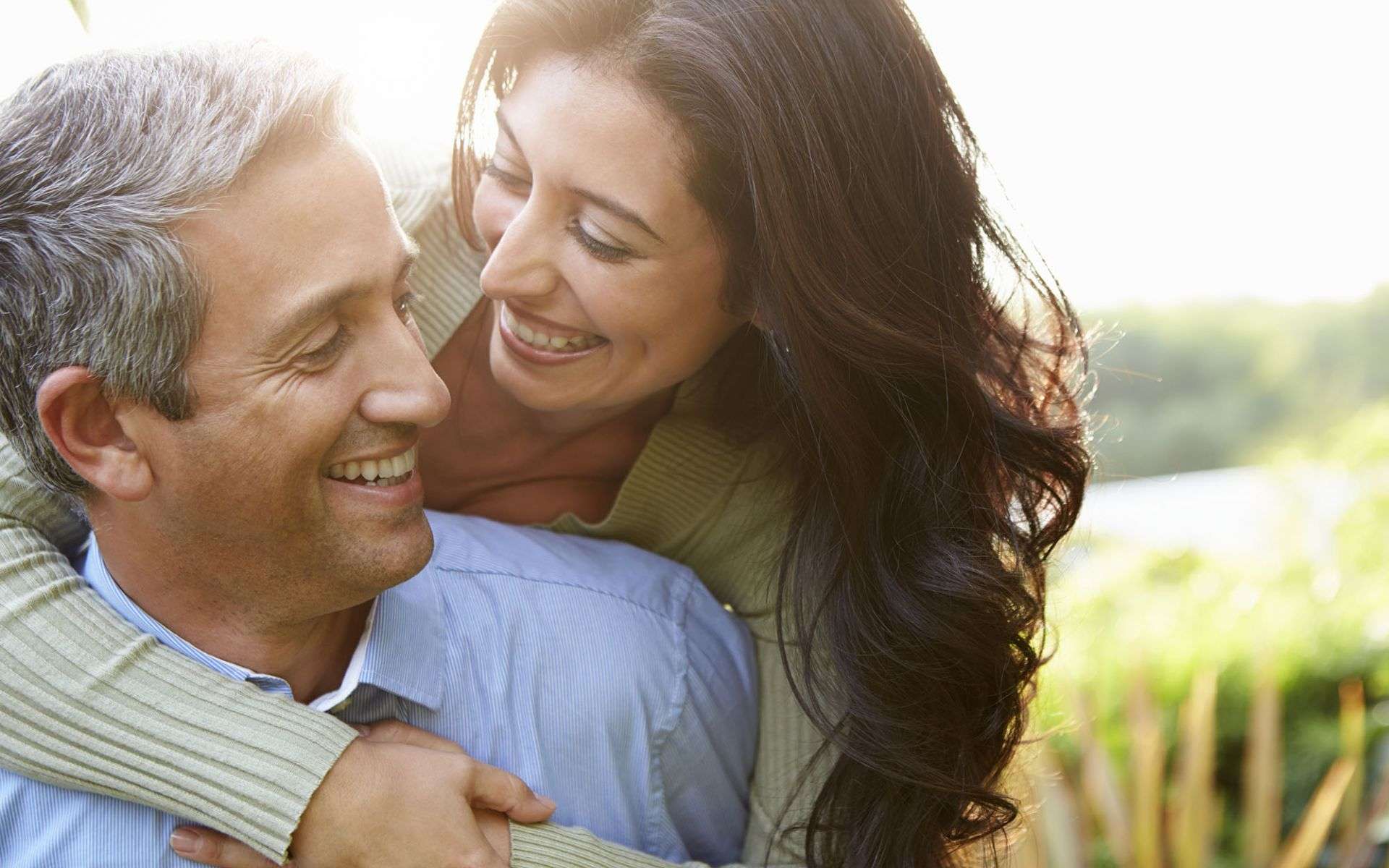 Skin Care Physicians of Georgia is pleased to offer patients in Central Georgia the latest in successful non -surgical management of skin cancers.
We now offer a painless, safe, and highly effective non-surgical option for skin cancer treatment— Superficial Radiation Therapy using Sensus Healthcare's SRT-100™.
Skin Care Physicians of Georgia is dedicated to the advancement of dermatology therapy.
Our clinical trials in dermatologic medicines and therapies offer cutting edge treatment and incorporate state-of-the-art patient care by a skilled team of healthcare providers and research coordinators at no cost to you.
SCHEDULE YOUR CONSULTATION*
*Cosmetic consults are complimentary. Medical consults are subject to a fee.