Bellafill® for Smile Lines
Eventually, facial aging catches up with us all. Although dermal fillers are often the preferred treatment for lines and wrinkles, many of them yield results that are temporary and require repeat touch-ups in order to last. Bellafill® is a different type of filler. Its ingredients provide volume that's both instant and lasting — so you don't have to decide between looking great now and looking great later.
Unlike hyaluronic acid fillers, which often dissolve within a few months, Bellafill® creates a lasting improvement in your skin. Its tiny, polymethyl methacrylate (PMMA) microspheres are suspended within a base of smooth collagen gel. Once injected, Bellafill® immediately reduces the look of smile lines. Over time, your body uses the microspheres to create a "scaffold" onto which your own collagen can develop. This collagen forms a foundation that adds volume to wrinkles, reducing their appearance. These natural-looking results feel soft and smooth through 5 years.
In the Long Run
In the largest and longest study on injectable fillers, Bellafill® outperformed in patient satisfaction, longevity, and safety. At the study's completion, 83% of patients were still satisfied with their results 5 years after treatment.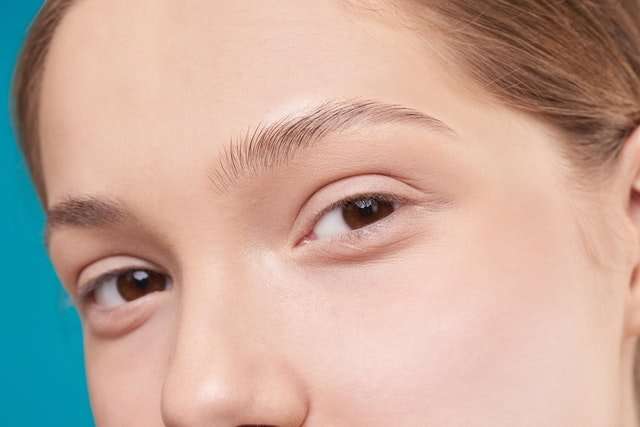 SCHEDULE YOUR CONSULTATION*
*Cosmetic consults are complimentary. Medical consults are subject to a fee.