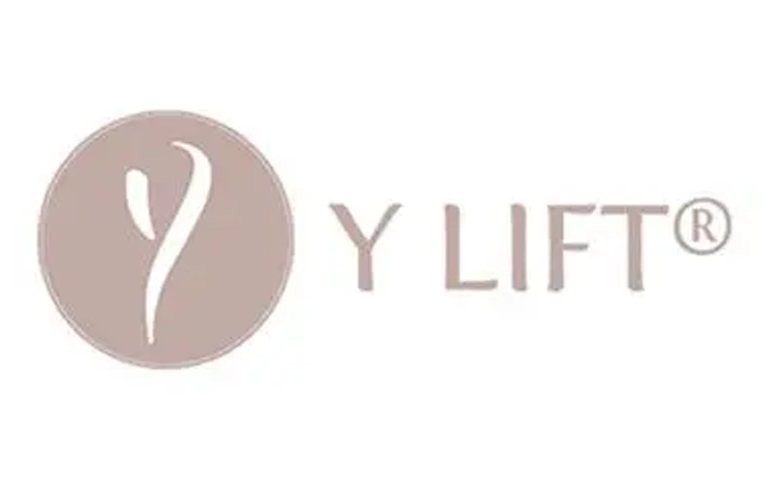 Restoring a youthful face shape Instantly without Incisions, Scarring, Downtime, or General Anesthesia can be attained with the Y LIFT®.
The Y-Lift is a minimally invasive facelift, or better described as a facial contouring procedure, which accentuates the cheekbones, under-eye area, defines the jawline, and lifts the upper neck with no incisions, no general anesthesia, no scars, and no downtime, all while producing instant results.
The foundation of the face is the skeleton; The perfect shape of the face is a rectangle. As the face ages, the hard tissue shrinks down at the Leading Edges™, which causes the soft tissues to sag and the natural rectangular shape of the face to alter and become rounder and more oval-like.
SCHEDULE YOUR FREE CONSULTATION