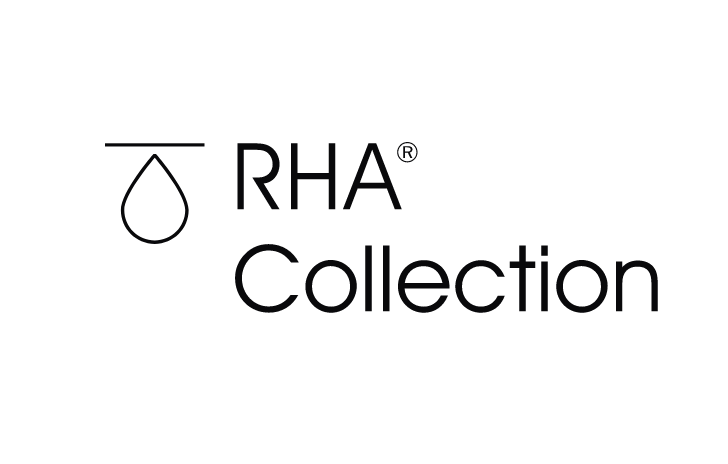 RHA is the First and only FDA-approved Hyaluronic Acid (HA) filler for dynamic facial wrinkles and folds.
Designed to be resilient enough to adapt to your facial movement helping preserve the natural structure of the HA, allowing it to mimic the natural HA found in your skin.
SCHEDULE YOUR CONSULTATION*
*Cosmetic consults are complimentary. Medical consults are subject to a fee.