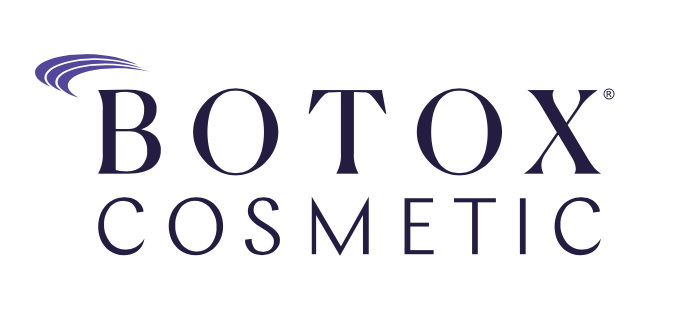 Discover the proven results that 11 million women and men have experienced.
With real, noticeable results, no surgery, and no recovery time, there are many reasons why BOTOX® Cosmetic has been chosen by millions of women and their doctors.
BOTOX® Cosmetic is a prescription medicine that is injected into muscles and used to improve the look of the "11s," the moderate-to-severe frown lines between the eyebrows (glabellar lines). It works by blocking nerve impulses to the injected muscles. This reduces muscle activity that causes moderate to severe lines to form between the brows.
Within days, you may see a marked improvement in the moderate-to-severe frown lines between your brows. Lines continue to improve for up to 30 days, and results can last for up to 4 months. Individual results may vary. BOTOX® Cosmetic may be the one for you. You may feel that the moderate to severe glabellar lines between your brows make you look tired or unapproachable, or have other reasons for being curious about BOTOX® Cosmetic. Ask your doctor about BOTOX® Cosmetic to find out if it is right for you.
SCHEDULE YOUR CONSULTATION*
*Cosmetic consults are complimentary. Medical consults are subject to a fee.