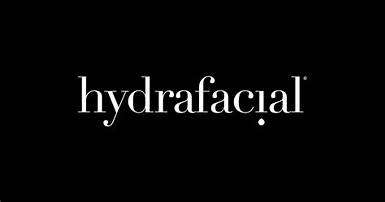 Skin Care Physicians of Georgia is now offering HydraFacial!
No matter your skin type, this treatment will give you glowing skin in no time. With its patented technology, you can cleanse, extract, and hydrate in one treatment.
And don't worry – there is no downtime or discomfort with HydraFacial. In just 30 minutes, your skin will feel cleaner and more hydrated, with that healthy skin glow. You know what they say – hydrated skin is younger looking skin!
Call us today to schedule your HydraFacial and to ask about special packages so you can get the skin you've always wanted.
SCHEDULE YOUR CONSULTATION*
*Cosmetic consults are complimentary. Medical consults are subject to a fee.