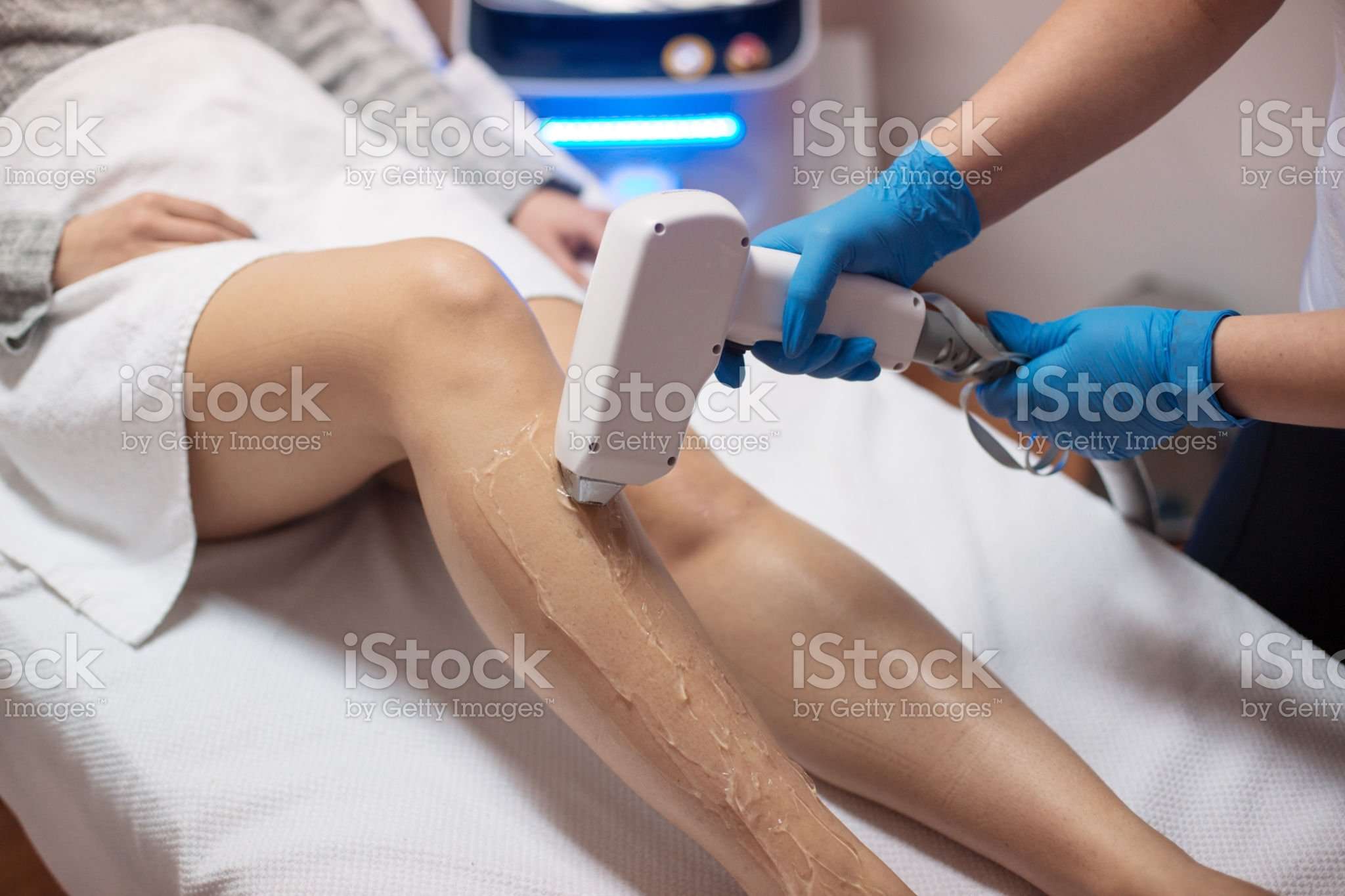 People choose to remove tattoos for as many reasons they choose to get them. Today's technology makes it easier to undo that tattoo. Skin Care Physicians of Georgia has the latest in laser technology to help remove tattoos in as few sessions as possible.
There are many factors that determine the success of laser tattoo removal. These include:
Tattoo ink color- black brown, dark blue , and red are easier to remove than more vibrant colors. Sometimes colors are blended which adds another variable
Quantity of ink
Depth of the tattoo ink
FAQs
How many treatments are necessary?
Is it painful?
How often are the treatments performed?
We use different wavelengths, depending on your needs, to break up the tattoo ink over time. Call us to schedule a free consultation to see if tattoo laser removal is right for you.
Schedule Your FREE Consultation
Helping you look better, not different.
We have used Skin Care Physicians for over 20 years. They are always kind and compassionate. We are grateful for their skilled treatment of our dermatological needs.
Their entire staff gives
excellent, professional care!
– Ginger G.-