Who Has The Best Acne Treatment In Macon, Georgia
If you're looking for the best acne treatment in Macon, look no further than Skin Care Physicians of Georgia! Our team of dermatologists and skin care professionals are here to help you take control of your skin and combat any issues that may arise. We are dedicated to ensuring that each patient receives the individualized care they need to get the results they desire. That is why we offer a variety of treatments tailored to your individual needs, ranging from laser therapies to topical medications and more. With our advanced state-of-the-art technology and expertise, we can provide you with the most effective acne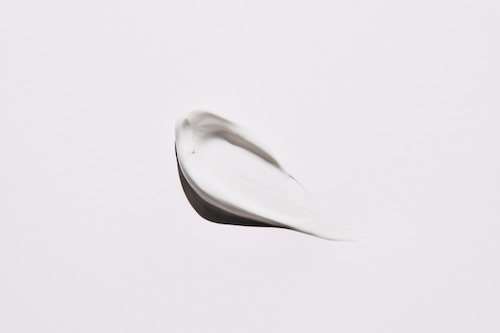 treatment available in Macon. With access to such treatments such as lasers and light therapy, combined with gentle topical solutions to treat mild, moderate, and severe cases of acne. In addition to our treatments, we also provide advice on maintaining healthy skin habits and lifestyle choices that can help you prevent future outbreaks. With our combination of expertise and personalized approach, we will help you achieve clear skin in no time. Whether you need short-term relief or more extensive long-term care, Skin Care Physicians of Georgia has the solution for you.
Services We Offer
At Skin Care Physicians of Georgia, acne treatment is just one of our fortes. We specialize and are experts in all things skin, which is why we offer multiple treatments for whatever need or desire you might have. It is our main priority to be able to meet the needs of you and your skin in all aspects. Below is a list of all the services we offer.
BTL Emsella
Emsculpt
Exilis Ultra 360
BTL Cellutone
Kybella
Morpheus 8
Liposuction
Accutite
Bodytite
Facetits
Skin Cancer Mohs Surgery
Microneedling
SkinSense Medical Spa
Why We Are The Experts
At Skin Care Physicians of Georgia we are the experts and we strive to provide the best acne treatment for our patients. Our team of experienced professionals is committed to providing the most effective treatments available today. We understand how difficult it can be living with acne and are dedicated to finding a solution that works for you. Our goal is to help you achieve clear skin through customized treatments tailored to your individual needs. We understand that no skin is the same. Each person comes with a unique palette, story, skin and problem. We promise that we will listen to you and will never attempt to throw on a "one size fits all" blanket for your issue. With years of experience, we have seen success in treating even the toughest cases of acne. Whether it's severe breakouts or mild blemishes, we have the knowledge and expertise necessary to get your skin back on track. So if you are looking for a reliable and trusted source for acne treatment, look no further than Skin Care Physicians of Georgia! We guarantee the highest quality care and are committed to making sure your skin is looking its best.