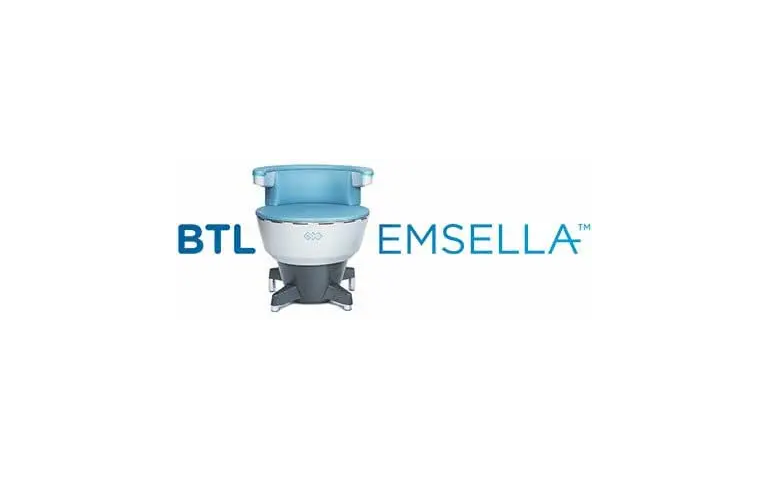 Simply put: Emsella is Life Changing!
How does it work?
Skin Care Physicians of Georgia now offer BTL Emsella treatments! Emsella is the first treatment of its kind to help strengthen pelvic floor muscles for both men and women to help stop urinary incontinence and to enhance intimacy. High-Intensity Focused Electromagnetic (HIFEM) technology (similar to an MRI) is used to stimulate thousands of deep pelvic floor muscle contractions. This pelvic floor "workout" is key in re-training the muscles of those who experience incontinence.
What you can expect
Emsella is completely non-invasive, so you remain fully clothed during the 30-minute treatments.  You will feel a tingling sensation during the treatment. Simply walk in, have a seat, relax, have your treatment, and you are ready for the remainder of your day's activities. There is no downtime.  Treatments are done twice a week, with most patients seeing a great improvement after six sessions.
Call us today to see how Emsella can be a physical solution to an emotional and quality of life issue.
SCHEDULE YOUR CONSULTATION*
*Cosmetic consults are complimentary. Medical consults are subject to a fee.