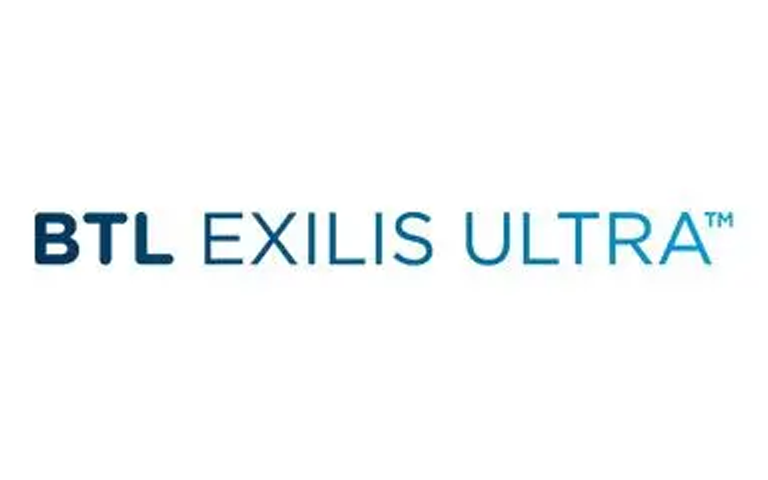 Look amazing from every angle
The first and only family of elite devices to simultaneously combine radiofrequency and ultrasound to tighten skin and address body concerns.
Why people are saying "yes" to BTL Exilis™
Simultaneous delivery of radiofrequency and ultrasound provides patients with a more affordable and clinically effective treatment.
The unique EFC™ (Energy Flow Control) ensures the optimal level of power is delivered to the target tissue at all times; energy is being monitored and adjusted in real-time.
Patients report minimal to none discomfort. You can literally resume exercising or return to work immediately post the therapy.
Patients in many clinical studies have reported outstanding clinical body shaping and tightening outcomes
How does it work?
Controlled heating and cooling ensure that energy is delivered to various depths in the tissue without pain. Changing power and cooling during treatment allows the provider to treat deep tissue all the way up to the superficial layer. Skin temperatures are controlled throughout the entire session for utmost safety.
SCHEDULE YOUR CONSULTATION*
*Cosmetic consults are complimentary. Medical consults are subject to a fee.