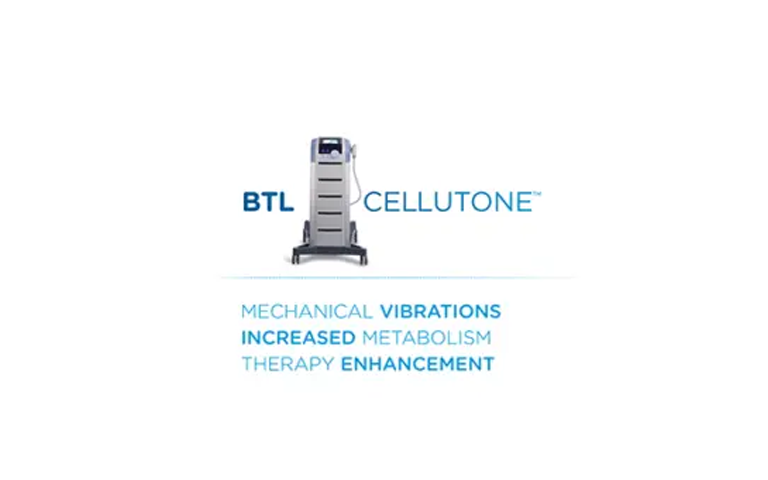 Say good bye to your cellulite
Skin Care Physicians of Georgia is excited to offer BTL Cellutone® to smooth and improve cellulite. BTL Cellutone® is a non-invasive procedure specially designed to improve the skin's texture and reduce the look of cellulite in patients. It can be used alone or combined with other non-invasive body contouring procedures technologies to improve-remove cellulite and remove unwanted fat.
How does it work? BTL Cellutone® uses the energy of strong, targeted mechanical vibrations that improves oxygen supply and microcirculation to the skin. As a result, blood flow to the area increases improving removal of excess fluids between cells. These strong, focused mechanical vibrations can also disrupt and destroy unwanted fat cells. This increases blood supply to the tissues and results in the removal of excess interstitial fluids. Our patients can achieve a noticeable improvement in skin appearance, reduction in cellulite, and loss of subcutaneous fat. It also enhances the results of other body contouring devices such as Vanquish-Me, Exilis Ultra. Call us today to schedule your complimentary consultation to see how BTL Cellutone® can help improve your appearance of unwanted cellulite and subcutaneous fat.*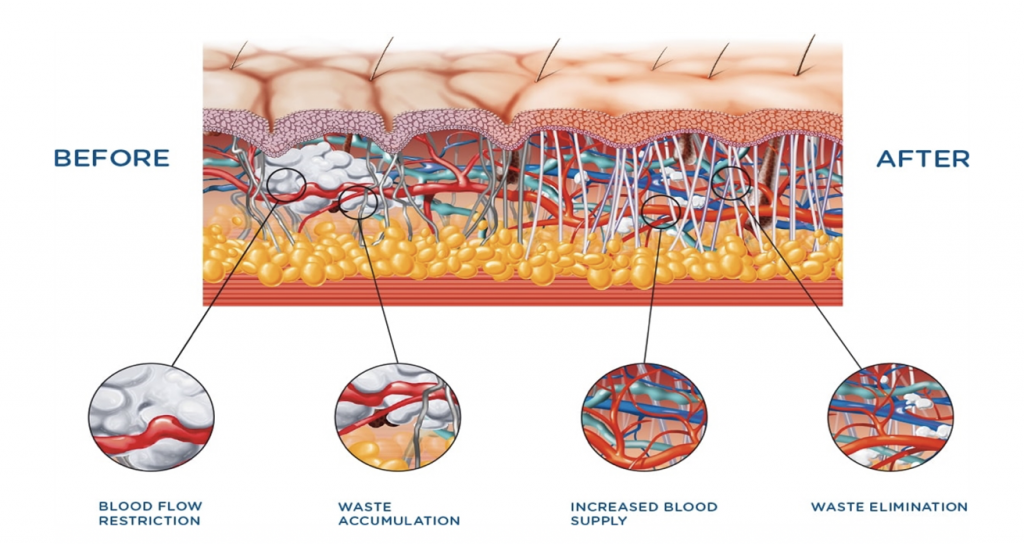 While results are not permanent they can be long lasting when used in conjunction with one of our body contouring treatments. We recommend a 3 month follow up appointment to assess treatment area.
*Results may vary for each patient
SCHEDULE YOUR CONSULTATION*
*Cosmetic consults are complimentary. Medical consults are subject to a fee.