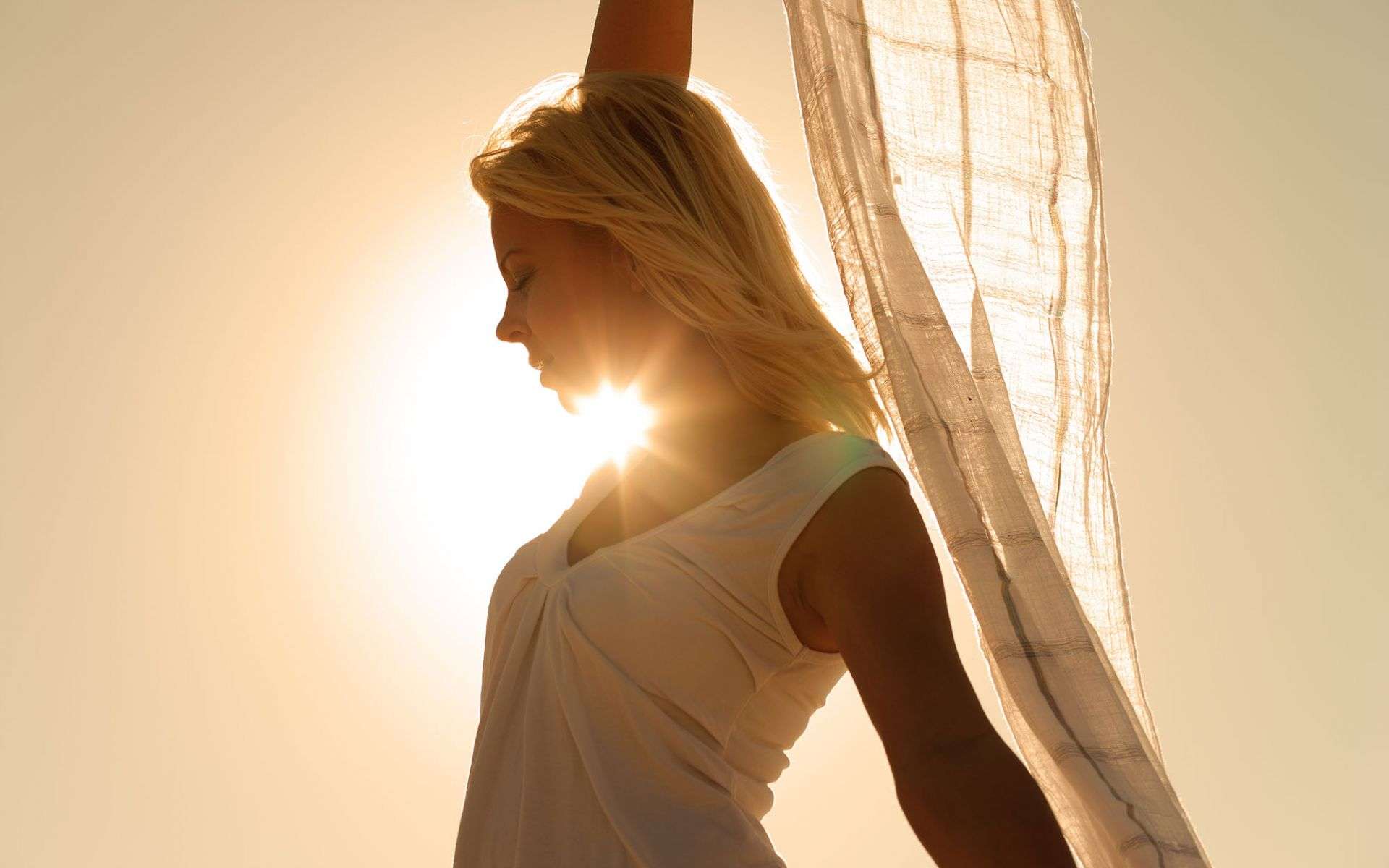 Post-pregnancy, women may notice that their bodies look and feel different. Many new moms are able to lose weight through a healthy diet and regular exercise, but certain concerns may be resistant to these methods.
As a result, patients often seek the assistance of knowledgeable physicians to regain their pre-pregnancy physique with a mommy makeover.
A mommy makeover can be achieved through a variety of non-surgical treatments to address excess fat, loose skin, and cellulite.
However, none of these procedures are able to strengthen and build muscle, which is an essential part of our well-being and physical appearance.
Fortunately, this innovative technology is also able to successfully treat diastasis recti (abdominal separation) that so many women encounter after childbirth.
For these reasons, Emsculpt is set to become the leading non-surgical treatment for a mommy makeover and correction of diastasis recti.
After you've had children, you may notice a lot of changes in your body.  You can be left with stubborn areas of fat that don't seem to go anywhere no matter how much you exercise.  Another side effect that most people don't like talking about is urinary incontinence.  No matter how you've been affected, Skin Care Physicians of Georgia can help you with your own Mommy Makeover.
We can utilize the latest in body contouring  options to address stubborn fat and to tone muscles.  We are also excited to offer Emsella which can strengthen your pelvic floor and end urinary incontinence!
Schedule a free consultation for your Mommy Makeover today, and let us show you how you can look as great as you feel.
SCHEDULE YOUR CONSULTATION*
*Cosmetic consults are complimentary. Medical consults are subject to a fee.