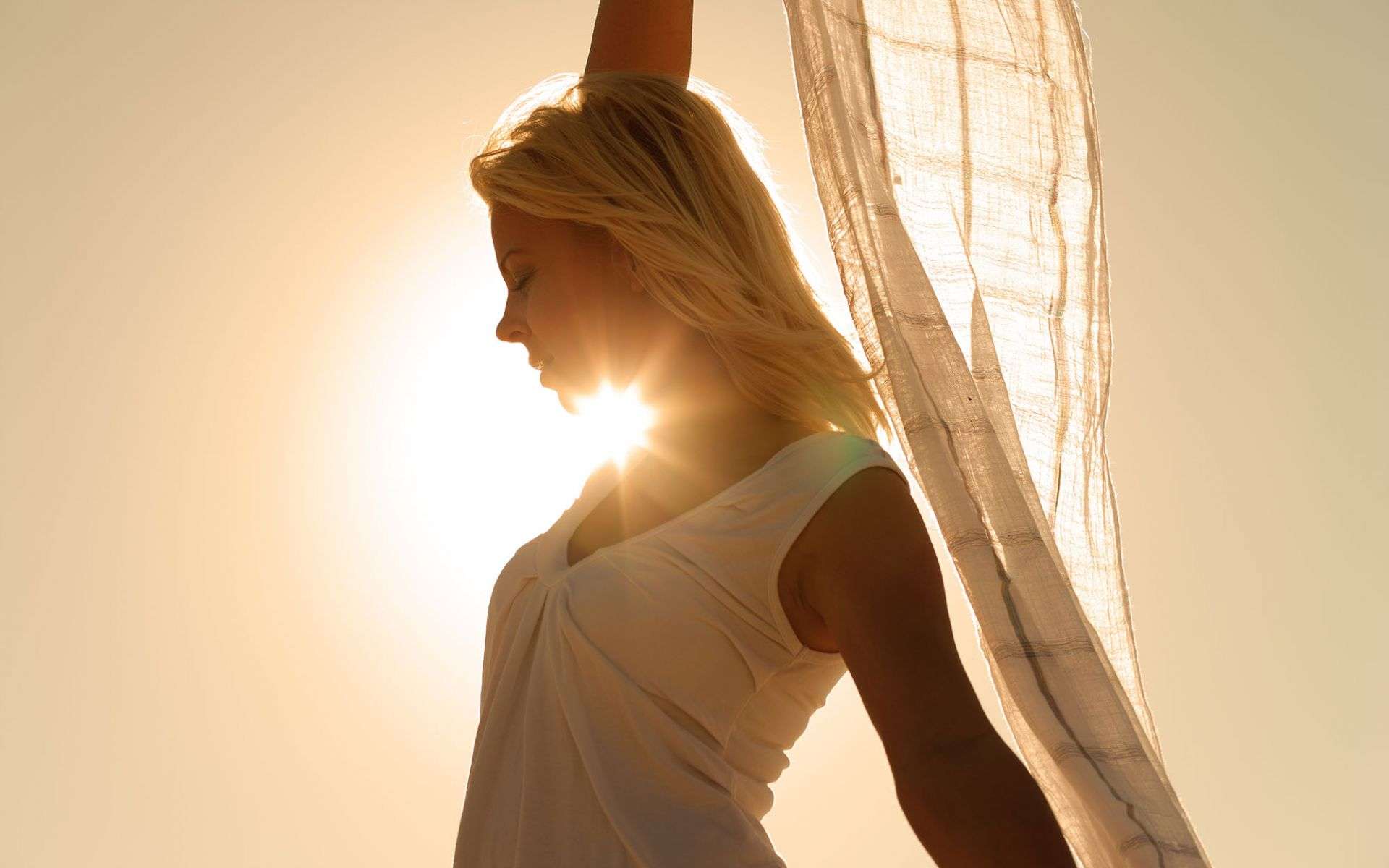 Skin Care Physicians of Georgia is committed to helping our patients feel better as well as look better.  We are now pleased to offer procedures that go beyond the outside aesthetic and focus on core health.
Emsella
Women often experience some degree of urinary incontinence as they have children and as a process of aging.  We are proud to offer Emsella by BTL, which can help improve urinary incontinence and enhance intimate pleasure with no downtime while you remain fully clothed! Click here for more information.
Core to Floor
Skin Care Physicians of Georgia is pleased to introduce our Core to Floor strengthening program. We are able to focus on building our patient's core strength through targeting our muscles in the abdominal wall, thighs, calves, as well as arms, and buttocks. Patients will definitely benefit from a stronger core for everyday mobility. It is ideal for patients who have difficulty with regular strength training or as a beneficial supplement to strength training. Patients simply walk in, sit or lie down, have their treatment and resume their routine daily activities.
Schedule Your Appointment Today
Helping you look better, not different. 
We have used Skin Care Physicians for over 20 years. They are always kind and compassionate. We are grateful for their skilled treatment of our dermatological needs.
Their entire staff gives
excellent, professional care!
– Ginger G.-