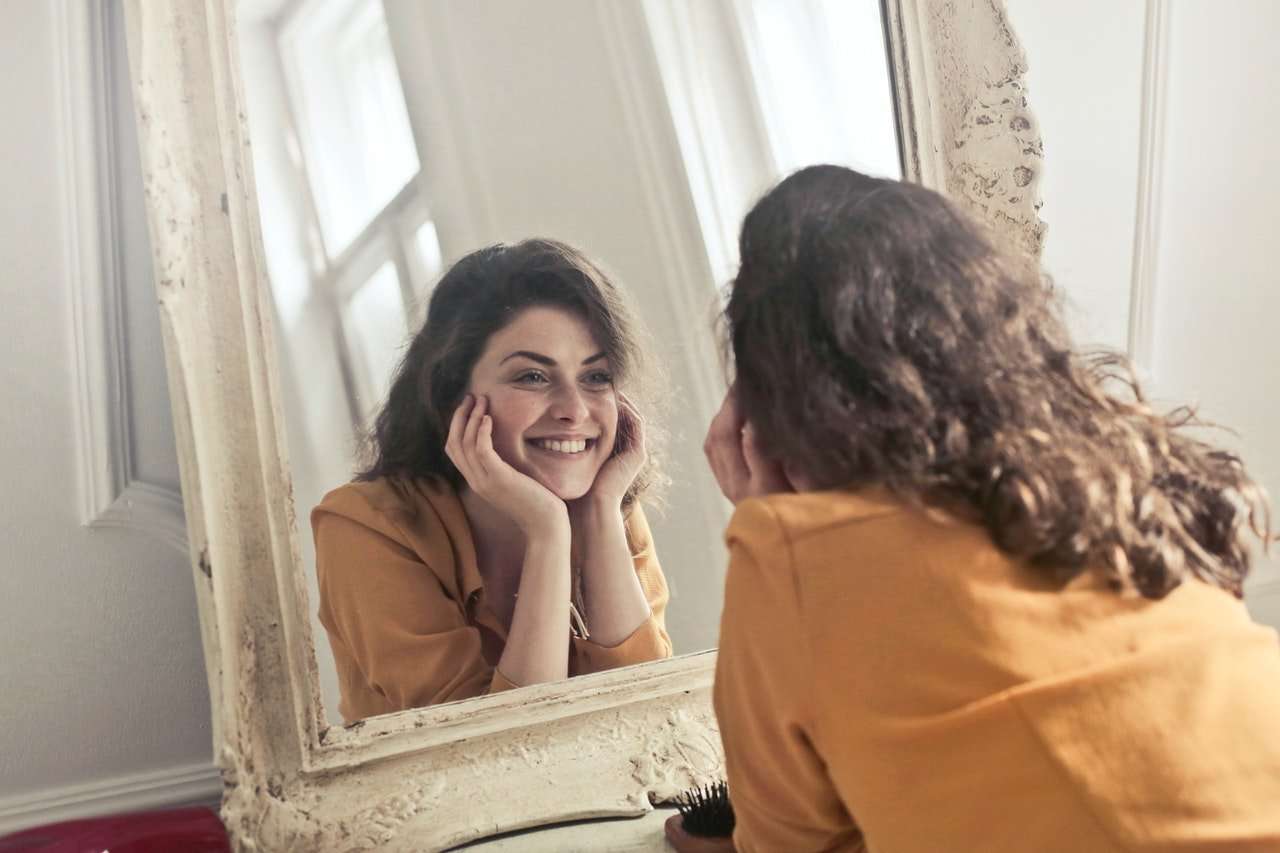 We all see them slowly develop beginning in our 30's and beyond.
Lip lines are fine vertical lines that can appear above the lip and are among the first signs of aging to appear on the face.
Over time, these lines may become deeper and more visible to the point that they are readily noticeable without making facial expressions or speaking.
At Skin Care Physicians of Georgia, our team of dermatologists and aestheticians are experts in the treatment of skin problems and conditions that affect our face and body.
While the right combination of skincare products that fight aging is key to ongoing maintenance and help, often the best way to achieve youthful-looking skin is with a combination of minimally invasive treatments. By combining these treatments together the results are greatly improved.
Lip lines begin innocently enough with only facial expressions however with advancing age, they don't disappear. You see these lines in the mirror running vertically from the lip toward the base of your nose.
Additionally, other factors that can make these lines more noticeable include:
Long term sun exposure
Smoking
Laxity and volume loss with aging
Treatment Options for Lip Lines
Fortunately, our expert team of dermatologists and aestheticians can select the option(s) that are best suited for you. These can be as simple as:
A correctly placed hyaluronic acid filler combined with Botox to soften and help the line disappear. This is very successful to improve the appearance but not correct the line.
Lip line correction can be accomplished with fractional lasers and radiofrequency (RF) microneedling. We often utilize Platelet Rich Plasma (PRP) following these procedures to boost and improve the results.
Chemical peels
Call us to schedule a complimentary consultation (478.742.2180) to see how Skin Care Physicians of Georgia can help erase your lip lines and help you look better, not different.
SCHEDULE YOUR CONSULTATION*
*Cosmetic consults are complimentary. Medical consults are subject to a fee.