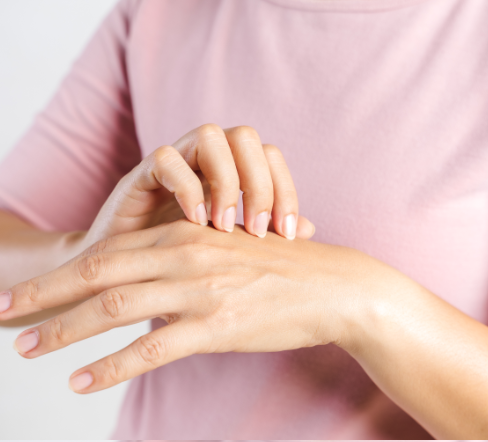 Freckles and dark spots often look similar. Freckles are seen in fair skinned individuals that fade in the absence of sun exposure. Sun spots (lentigines) may be present in children located on any skin surface and darken with sun exposure. Also, they may develop as a result from prolonged, repeated exposure to the sun's ultraviolet's rays. It is important to pay attention to any dark spot that changes in appearance and consult your dermatologist.
For those who have lentigines they would like to lighten or remove there are many options to choose from. At Skin Care Physicians of Georgia, we are able to select the optimal treatment option depending on the total number of lentigines, their location, and a patient's skin type (how much pigment is in the skin).
Different treatment options include:
Lasers
IPL (Intense Pulse Light)
Cryosurgery – When patients have a few freckles or dark spots present, a quick and successful way to lighten and remove them is with cryosurgery. This is performed delicately using a Q-tip and not a spray with liquid nitrogen.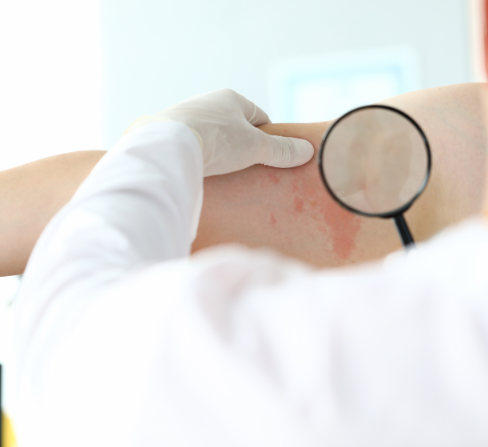 SCHEDULE YOUR CONSULTATION*
*Cosmetic consults are complimentary. Medical consults are subject to a fee.