Chin and Jawline Tightening
See below for treatment options for Chin and Jawline tightneing. Helping you look better, not different.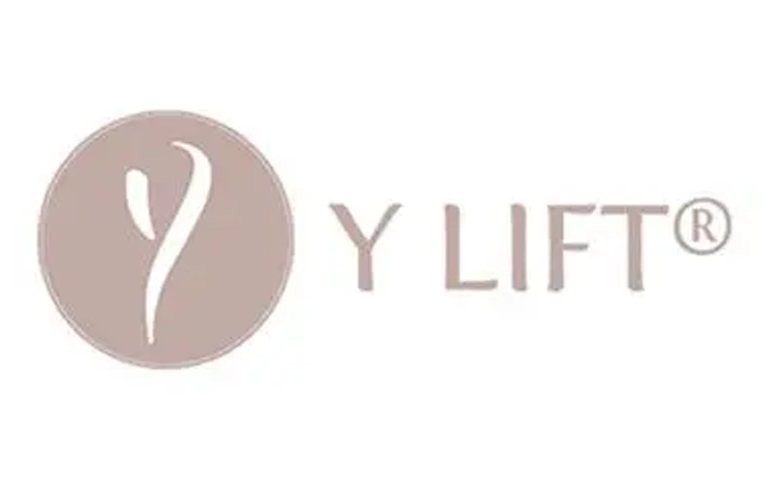 Restoring a youthful face shape Instantly without Incisions, Scarring, Downtime, or General Anesthesia can be attained with the Y LIFT®.
The Y-Lift is a minimally invasive facelift, or better described as a facial contouring procedure, which accentuates the cheekbones, under-eye area, defines the jawline, and lifts the upper neck with no incisions, no general anesthesia, no scars, and no downtime, all while producing instant results.
The foundation of the face is the skeleton; The perfect shape of the face is a rectangle. As the face ages, the hard tissue shrinks down at the Leading Edges™, which causes the soft tissues to sag and the natural rectangular shape of the face to alter and become rounder and more oval-like.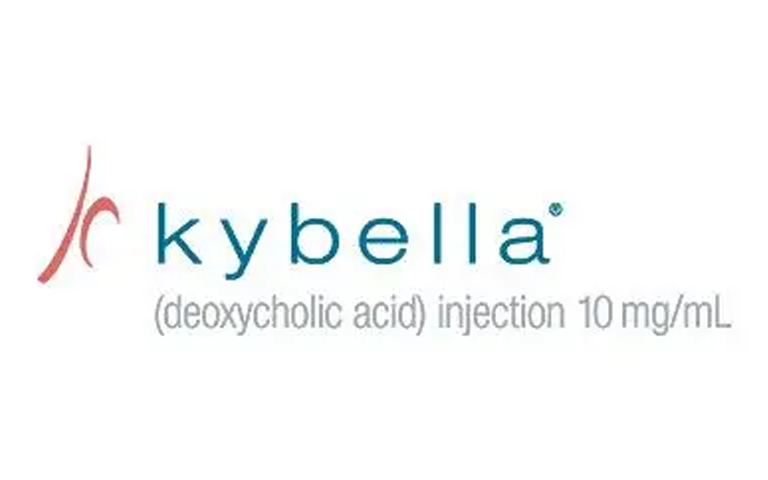 Diminish the Double Chin with a Tailored Treatment
KYBELLA® is administered as a series of injections to the treatment area under the chin, destroying fat cells and producing gradual results. Everyone's chin profile is different, so your physician will tailor* treatment to you. The number of treatment sessions will vary based on the amount of fat under the chin and your treatment goals.
KYBELLA® May be right for you if:
You're bothered (unhappy, self-conscious, embarrassed) by fat under the chin, also known as submental fullness
You feel the condition makes you look older or heavier than you actually are
You don't want to have surgery
You eat well and exercise, but submental fullness does not go away
The active ingredient in KYBELLA® is synthetic deoxycholic acid. Deoxycholic acid is a naturally occurring molecule in the body that aids in the breakdown and absorption of dietary fat. When injected into the fat beneath the chin, KYBELLA® destroys fat cells, resulting in a noticeable reduction in fullness under the chin. Once destroyed, these cells can no longer store or accumulate fat, so further treatment is not expected once you reach your desired aesthetic goal.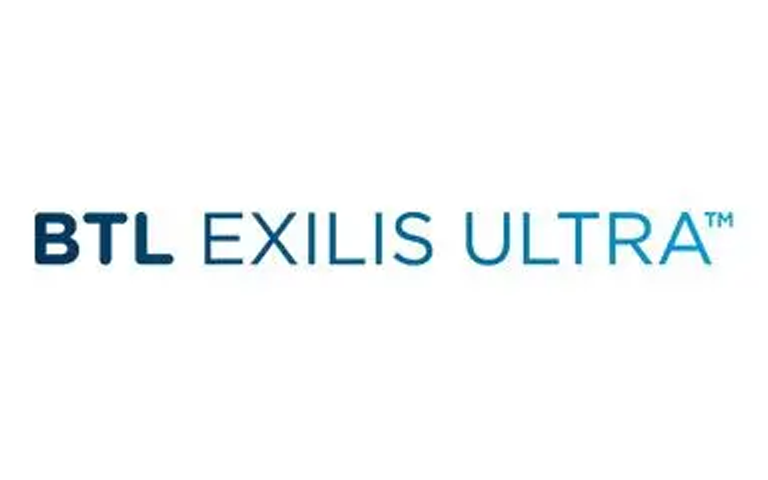 Look amazing from every angle
The first and only family of elite devices to simultaneously combine radiofrequency and ultrasound to tighten skin and address body concerns.
Why people are saying "yes" to BTL Exilis™
Simultaneous delivery of radiofrequency and ultrasound provides patients with a more affordable and clinically effective treatment.
The unique EFC™ (Energy Flow Control) ensures the optimal level of power is delivered to the target tissue at all times; energy is being monitored and adjusted in real-time.
Patients report minimal to none discomfort. You can literally resume exercising or return to work immediately post the therapy.
Patients in many clinical studies have reported outstanding clinical body shaping and tightening outcomes
How does it work?
Controlled heating and cooling ensure that energy is delivered to various depths in the tissue without pain. Changing power and cooling during treatment allows the provider to treat deep tissue all the way up to the superficial layer. Skin temperatures are controlled throughout the entire session for utmost safety.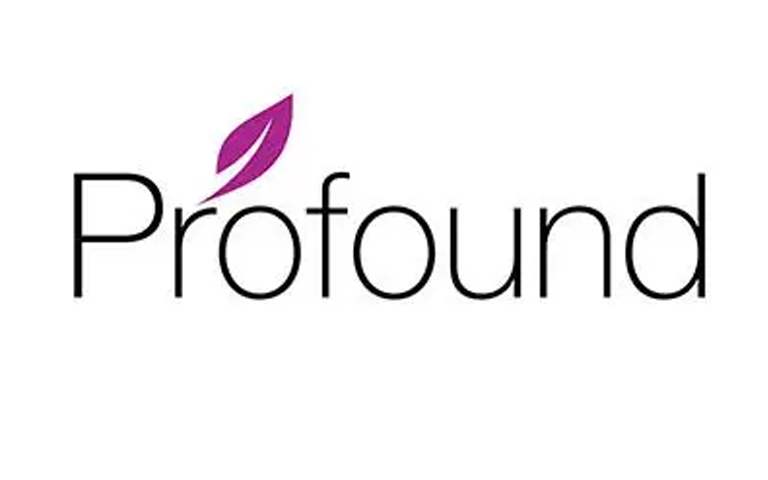 Profound is a revolutionary new energy-based facial treatment designed to create new elastin, collagen, and hyaluronic acid – the building blocks that keep your skin smooth and elastic.
All without surgery, fillers, or toxins. Profound dramatically improves aging skin, so you can look years younger.
Single treatment procedure with a 100% response rate in a clinical study
FDA cleared for the treatment of facial wrinkles and the appearance of cellulite
A comprehensive treatment for Dermal & SubQ layers
Yields predictable results with complete control over depth, temperature and time of treatment
SCHEDULE YOUR CONSULTATION*
*Cosmetic consults are complimentary. Medical consults are subject to a fee.