Treating Atopic Dermatitis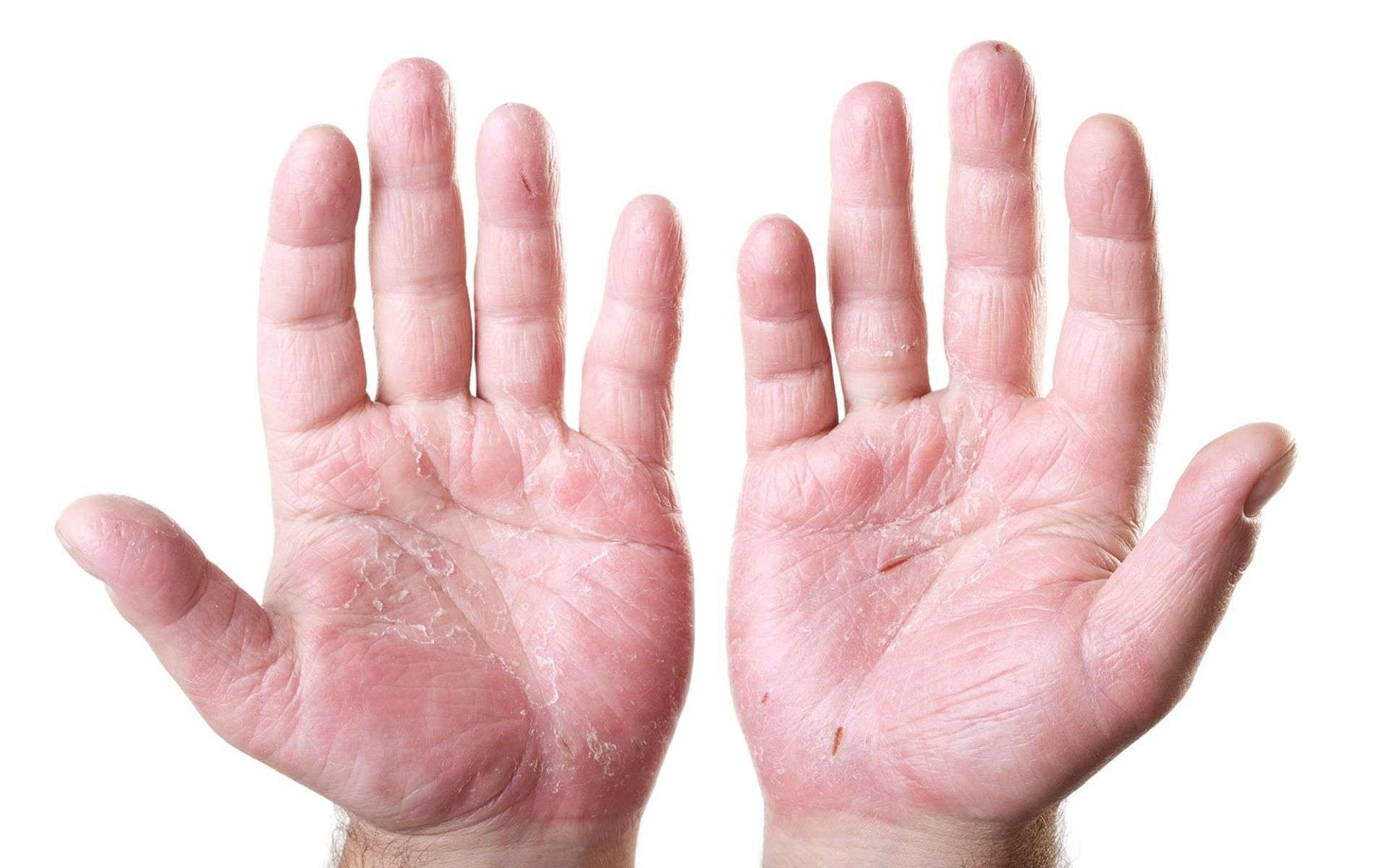 Atopic Dermatitis is a common type of eczema experienced by 20-30% of people at some point during their lives.
Often it is first noticed during the first few years of life and may appear as red patches on the face, in an infant, on the inside of the arms and backs of the knees in older children, or as hand dermatitis in an adult.
Some more severely affected individuals may have widespread involvement of the skin and eye problems. The inflamed patches of skin can be extremely itchy and may cause difficulty sleeping. Self-inflicted injuries to the skin can occur due to intense scratching and can lead to bacterial skin infections. Viral skin infections may also be seen in the form of increased susceptibility to warts or molluscum contagiosum.
The cause of atopic dermatitis is still being investigated. What we do know is that the skin of these patient's has a decreased ability to retain water. In addition, some of the proteins within the skin, the cellular machinery that keeps the skin working properly, is often dysfunctional. The skin becomes dry, red and itchy, is more likely to have Staphylococcus aureus bacteria living on it, and may allow allergens to penetrate it more easily.
In most individuals, atopic dermatitis is relatively mild and symptoms may be controlled with lifestyle changes and over-the-counter creams and ointments, with topical steroids needed only during flares. More severely affected individuals may require more intensive treatment with intermittent use of topical steroids, bleach baths, creams to acidify the skin or, in some severe cases, oral immunosuppressants. Ask your dermatologist if you think you or your child may suffer from this disorder.
Schedule Your Eczema Appointment
Helping you look better, not different. 
We have used Skin Care Physicians for over 20 years. They are always kind and compassionate. We are grateful for their skilled treatment of our dermatological needs.
Their entire staff gives
excellent, professional care!
– Ginger G.-