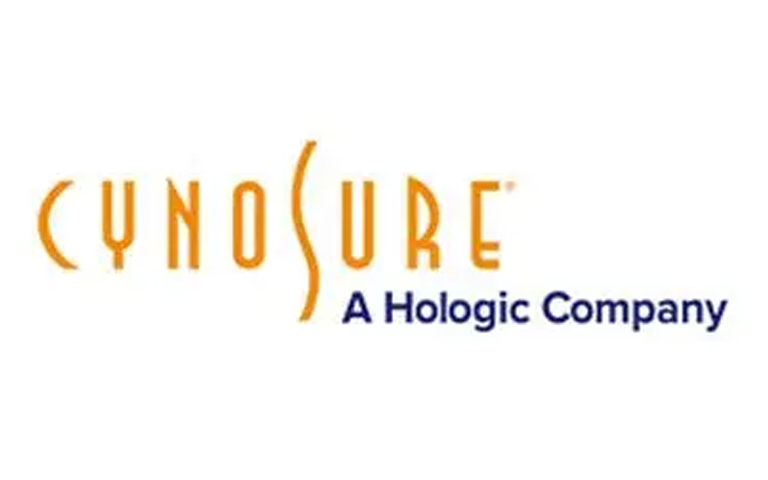 The Icon™ Aesthetic System is the next generation of platform technology
The Icon Aesthetic System offers industry-leading IPL and laser therapies, as well as Skintel(tm), the industry's only live melanin reader. Developed with safety and efficacy in mind, these features allow us to choose the best treatment for each of our patients. We are able to offer treatments for:
Facial vessel clearance and pigment reduction
Surgical and acne scar treatment
Stretch mark treatment
Wrinkle reduction
Permanent hair reduction
Fractional skin resurfacing
Schedule Your FREE Consultation
Helping you look better, not different.
We have used Skin Care Physicians for over 20 years. They are always kind and compassionate. We are grateful for their skilled treatment of our dermatological needs.
Their entire staff gives
excellent, professional care!
– Ginger G.-