Who Has The Best Eczema Treatment in Macon, Georgia
At Skin Care Physicians of Georgia we have some of the best doctors and professionals paired with the best eczema treatments. With years of experience and extensive knowledge on the latest treatments, we guarantee results that will make a difference. Our team is dedicated to finding a solution that works for you and provides long-term relief from eczema symptoms. We offer personalized care tailored to your individual needs, providing comprehensive treatment plans designed with your comfort in mind. We understand that every person has a different journey with eczema. No two people, stories or treatments are the same and we take that seriously. We ensure that we do a deep dive into your personal story and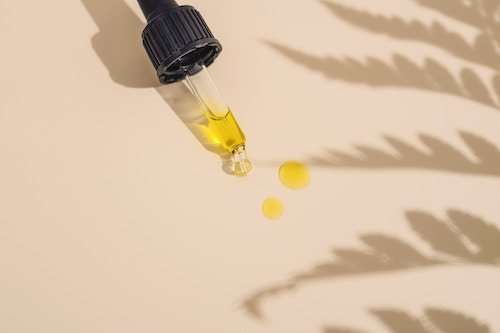 situation before we even begin to discuss your treatment. It is important to us that we get it right from the beginning which means fully understanding your experience with eczema and how it affects you on a daily basis. Because no two people are alike, no two treatments are alike. We ensure that your treatment is the perfect treatment for you and your eczema, not a blanket treatment that is given to all patients. Our goal is always to deliver the very best in eczema treatment so you can get back to living life without worry or discomfort. That is why at Skin Care Physicians of Georgia we are considered the best. Not only for our treatments but for our people too.
Services We Offer
At Skin Care Physicians of Georgia, skin is our specialty. We offer a wide variety of services for all different issues or desired results. Below are a list of services we offer.
Medical Dermatology
Acne
Moles
Dandruff
Hives
Keloids
Psoriasis
Rosacea
Staph
Warts
Nail Fungus
Skin Tags
Additional Services
Emusculpt NEO
BTL Emsella
Emsculpt
Exilis Ultra 360
BTL Cellutone
Kybella
Morpheus 8
Liposuction
Accutite
Bodytite
Facetits
Skin Cancer Mohs Surgery
Microneedling
SkinSense Medical Spa
Why We Are The Experts
At Skin Care Physicians of Georgia, we are the best experts in eczema treatments. We understand that managing and treating eczema can be a difficult journey for those affected. We care about you and your skin. Our team of professionals have developed a wide range of treatments to help manage the symptoms and reduce their intensity. From topical treatments and lifestyle changes to dietary recommendations, we have an in-depth understanding of what works best for eczema sufferers. We strive to provide our patients with the highest quality care by providing comprehensive, personalized treatment plans tailored specifically to their needs. With years of experience and success in treating eczema, you can trust that we will do everything we can to ensure your comfort and health. With advanced treatments that address the root cause of your symptoms to ensure you receive the highest quality care. We have seen tremendous success with our patients, and our goal is to provide you with a supportive environment so you can get back on track to feeling better soon.