Who Has the Best Chemical Peels in Macon, Georgia
Skin Care Physicians of Georgia are renowned for offering the best chemical peels available. Their state-of-the-art facilities provide a comfortable and safe environment for their patients to receive these treatments. The experienced professionals at Skin Care Physicians of Georgia are highly trained in administering chemical peels that can improve skin clarity, tone, texture, and overall appearance. Chemical peels can also reduce signs of aging, acne scars, hyperpigmentation, and other irregularities on your skin's surface. Chemical peels are one of the best ways to reinvigorate your skin and achieve a more youthful, glowing complexion. This treatment involves applying a chemical solution to the skin which causes the top layer of dead skin cells and other impurities to peel away from the face. By removing this outer layer, new, healthier skin is revealed which helps reduce visible signs of aging such as wrinkles and age spots. Chemical peels can also help reduce acne blemishes, soften facial lines, and improve overall texture and tone. Depending on the type of peel used, results may last several months or longer with regular maintenance treatments. With so many products available , it can be difficult to determine what's best for you. To ensure you get optimal results, it's important to consult with a skincare expert who can help you decide which type of chemical peel is best for your needs. By taking the time to research and find a reputable provider, you're sure to get the most out of your chemical peel experience and obtain the desired results. 
With their advanced technology and expertise, you can be sure that you're receiving the highest level of care when you choose Skin Care Physicians of Georgia for your chemical peel needs. So if you're looking to get the best chemical peels available in the area, look no further than Skin Care Physicians of Georgia. They are the experts in skin care and will make sure that you look and feel your best. 
Services We Offer
At Skin Care Physicians of Georgia, chemical peels are just one of our multiple services that we offer. We are experts in all things related to skin, which means we have every treatment you might need. Below is a list of all the services we offer.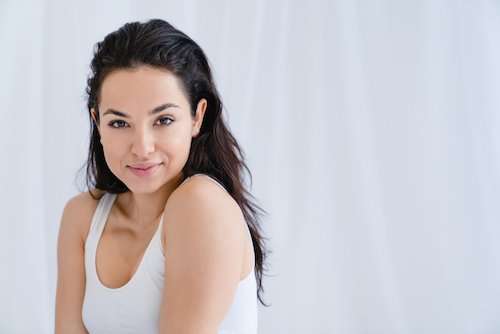 Emusculpt NEO

BTL Emsella

Emsculpt

Exilis Ultra 360

BTL Cellutone

Kybella

Morpheus 8

Liposuction

Accutite

Bodytite

Facetite

Skin Cancer Mohs Surgery

SkinSense Medical Spa
Why We Are The Experts
Skin Care Physicians of Georgia are experts in chemical peels and offer a wide range of treatments to help improve the appearance and health of skin. Over time, skin can become dull, discolored, or damaged from the sun and other environmental factors. Chemical peels use acids to gently exfoliate the outer layers of skin for a smoother complexion and even tone. The team at Skin Care Physicians of Georgia will customize each chemical peel treatment depending on an individual's needs; they also provide aftercare advice and instructions for best results. Their skillful approach ensures that clients receive effective care and achieve their desired look. With expertise in this area, Skin Care Physicians of Georgia are the ideal choice for those seeking safe and effective chemical peel treatments.