Body Contouring - Surgical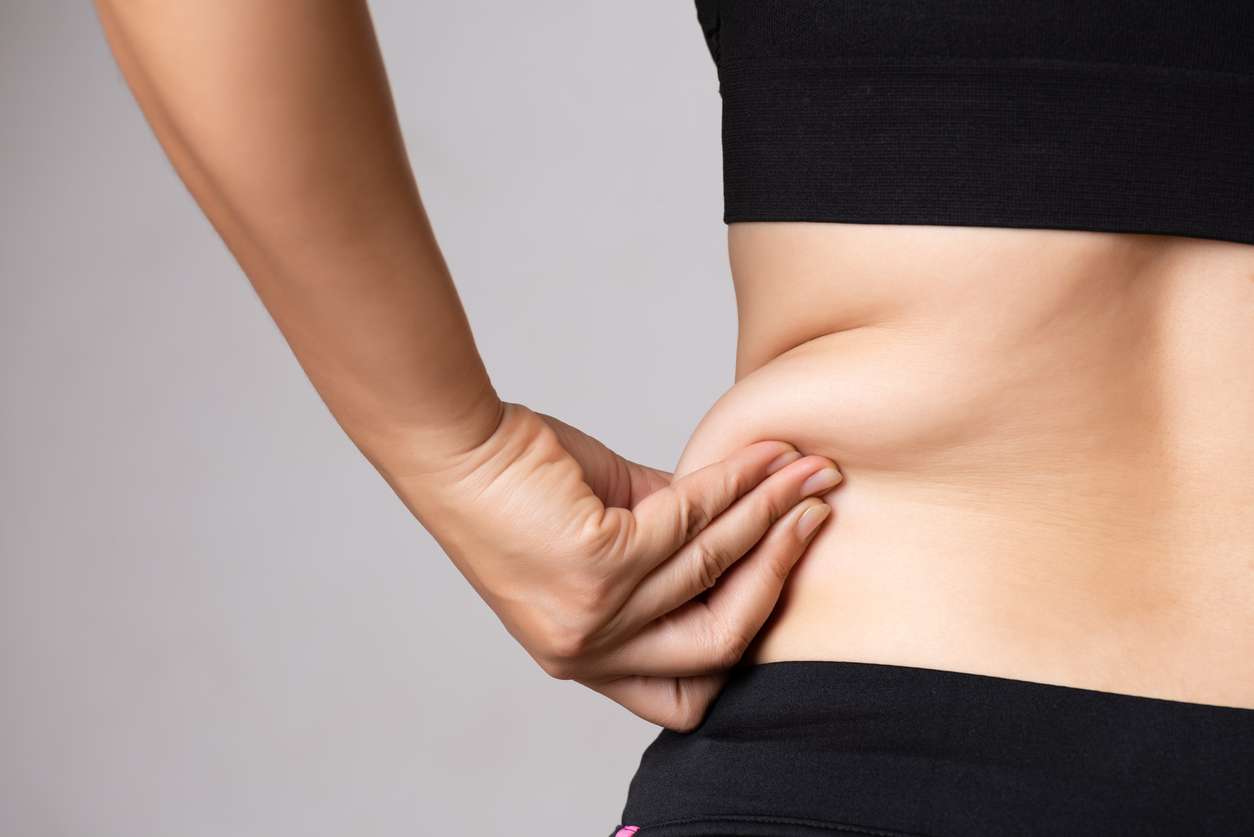 Body Contouring Center at Skin Care Physicians of Georgia
Why use SCP of Ga for helping improve your body's contours and silhouette? We are a state of the art center designed for Body Contouring, Skin Tightening, as well as reducing cellulite. We put together individualized plans for our patients to meet their goals. We have the most effective options for slimming one's midsection, flattening their tummy, removing their love handles, and tightening their abdominal wall to redefine their 6-pack.
Dr. Kent has been performing tumescent liposuction for over 23 years. Our patients avoid general anesthesia and if their procedure is performed on Friday, they are back to their routine and work on Monday. We use laser assisted tumescent liposuction with Slim Lipo. Dr. Kent was invited to Rio de Janeiro to help train the plastic surgeons in this new technology. While many of his patients are from Georgia, Dr. Kent has had patients travel to Macon for liposuction from Los Angeles, New York, Washington, D.C., New Jersey, Kentucky, Texas, Alabama, and South Carolina.

Our expert team of doctors and aestheticians will evaluate your needs and put together a plan for your needs and goals.
SCHEDULE YOUR CONSULTATION*
*Cosmetic consults are complimentary. Medical consults are subject to a fee.