Superficial Radiation Therapy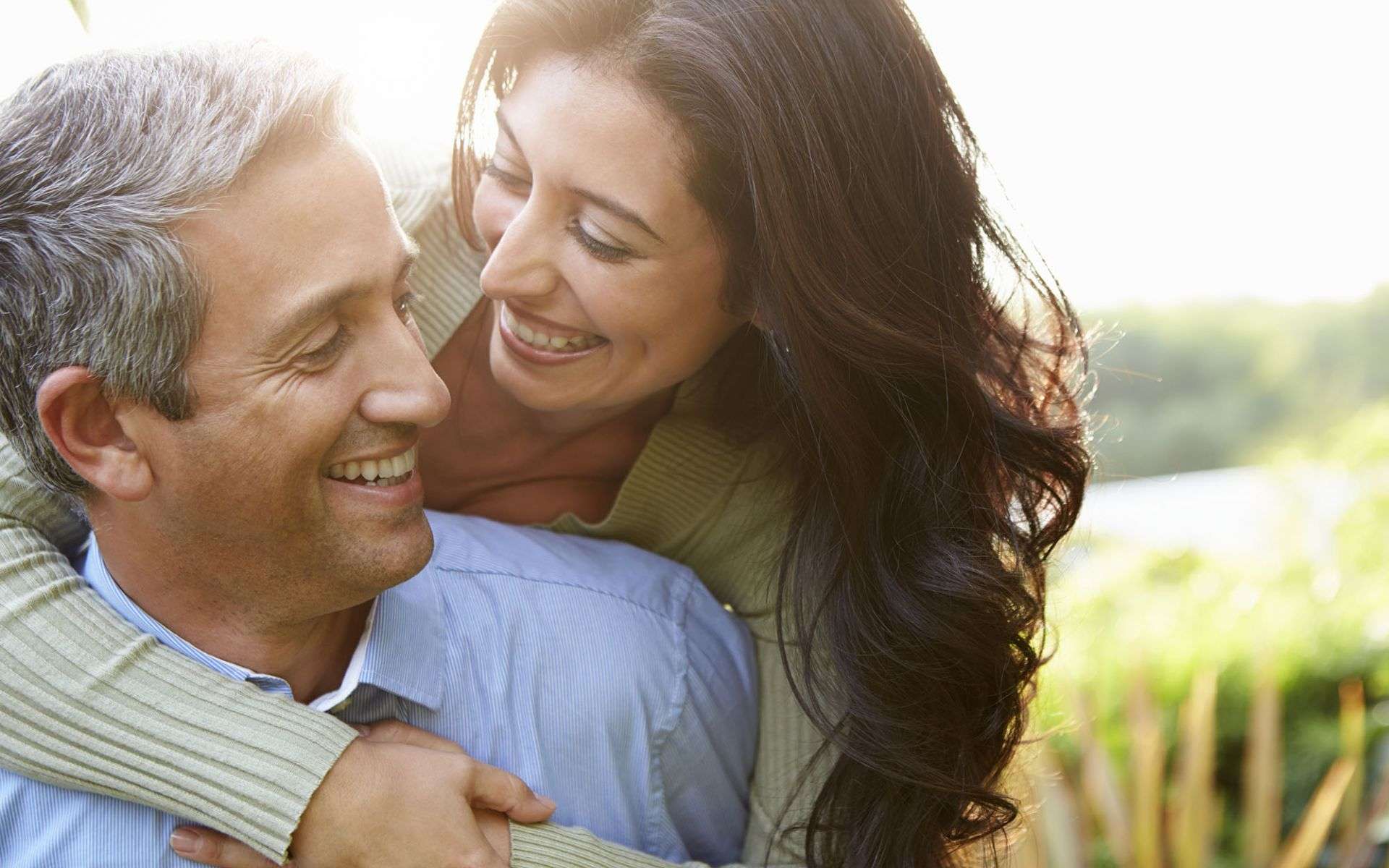 Skin Care Physicians of Georgia is pleased to offer patients in Central Georgia the latest in successful non -surgical management of skin cancers.
We now offer a painless, safe, and highly effective non-surgical option for skin cancer treatment— Superficial Radiation Therapy using Sensus Healthcare's SRT-100™.
This new non-surgical skin cancer treatment with the SRT-100™ delivers a precise, calibrated dose of Superficial Radiation Therapy that only goes skin deep. This low-dose of radiation safely destroys non-melanoma skin cancer cells (basal cell carcinoma and squamous cell carcinoma) without damaging healthy surrounding tissue. There is no cutting or stitching, and no need for reconstructive surgery.. The cure rate is 95% or higher, compared to the 98-99% cure rate for the Mohs Surgery.
SCHEDULE YOUR FREE CONSULTATION