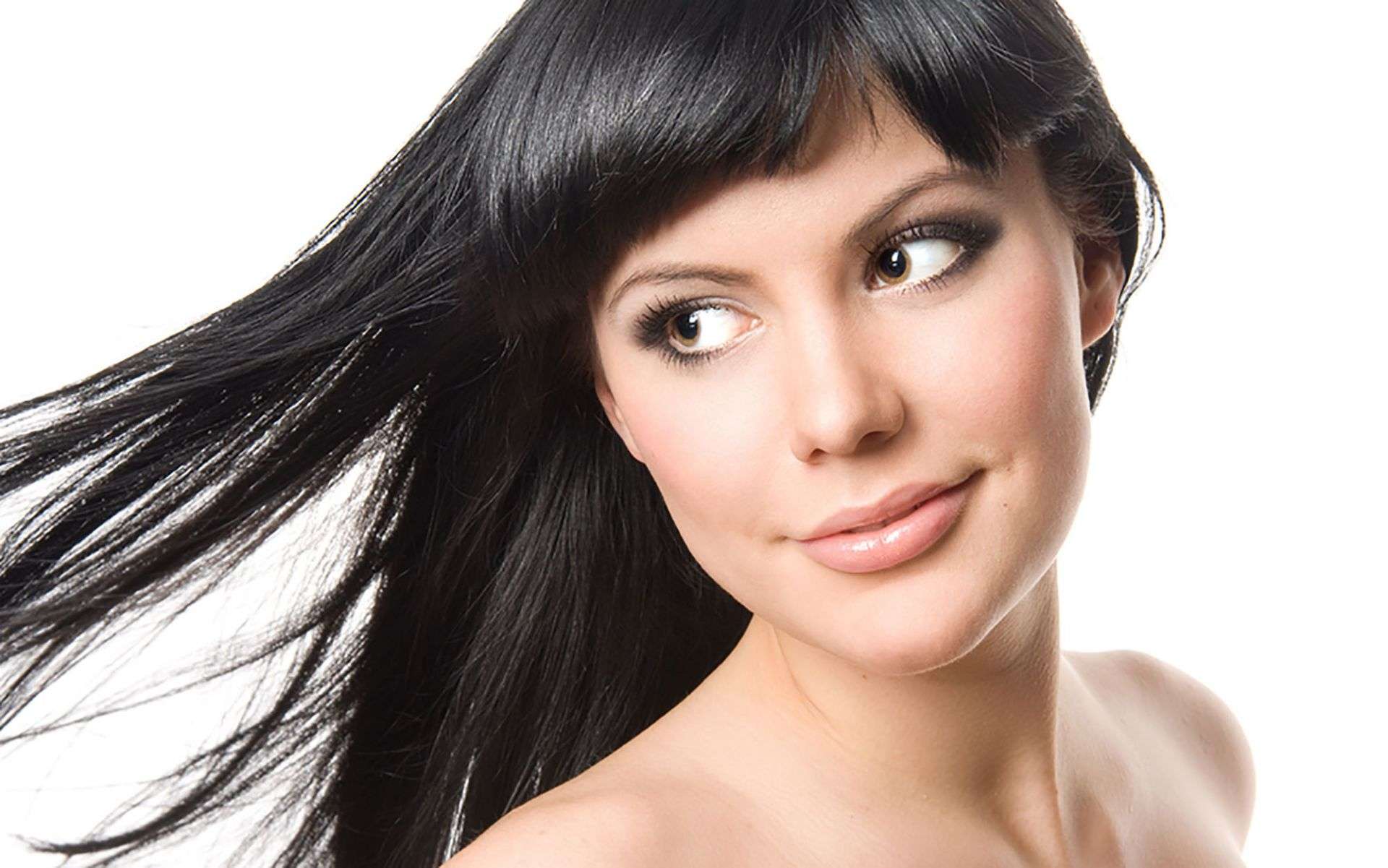 Dermatology is the branch of medicine dealing with the hair, nails, skin and its diseases.
It is a unique specialty with both medical and surgical aspects.A dermatologist takes care of diseases, in the widest sense, and some cosmetic problems of the skin, scalp, hair, and nails. It also focuses on maintaining the health of your skin.
Dermatologists are medical doctors who train in this area for many years, making them the experts in all things related to skin, hair, and nails. Dermatologists diagnose and treat more than 3,000 different diseases. These diseases include skin cancer, eczema, acne, psoriasis, and nail infections.
Dermatologists also improve the appearance of their patients' skin, hair, and nails. For example, a dermatologist can help patients:
Diminish wrinkles, age spots, and other signs of aging.
Have less noticeable acne scars.
Look natural following surgery to remove skin cancer.
Dermatologists see patients of all ages — from newborns to people older than 100 years of age.
Becoming a dermatologist requires many years of education. A person must successfully complete the following:
College, earning a bachelor's degree.
Medical school, becoming a medical doctor (MD) or doctor of osteopathic medicine (DO).
Internship, 1 year.
Dermatology residency program, at least 3 years.
Internship: After graduating from medical school, one is a doctor. To practice medicine in the United States, however, a doctor must complete more years of medical training. This first year of medical training is called an internship.
While completing the internship, the doctor is known as an intern. Interns train at hospitals and clinics. Doctors who want to specialize in dermatology usually intern in one of these fields — internal medicine, general surgery, family medicine, emergency medicine, or pediatrics.
Dermatology residency program: After completing an internship, a doctor can enter a dermatology residency program. Getting into a dermatology residency program is tough. Applicants face fierce competition for the few available spots.
During a dermatology residency, the doctor is called a dermatology resident and trains to be a dermatologist. A dermatology resident:
Sees patients.
Learns to diagnose and treat the more than 3,000 diseases that affect the skin, hair, and nails.
Receives hands-on surgical training to learn the surgical procedures that dermatologists perform.
Surgical procedures learned during a dermatology residency include:
Skin and nail biopsies, which are performed while the patient is awake and involve removing a small amount of skin or tissue in order to diagnose the disease.
Excisions and other procedures for removing skin cancers.
Cryotherapy and other procedures to remove common skin growths such as warts and actinic keratoses.
Injection of fillers and botulinum toxin to give patients a more youthful appearance.
After successfully completing an accredited dermatology residency program and meeting other requirements, a dermatologist can take the dermatology board exams.
Fellowship in dermatology
Some doctors continue their medical studies after completing their dermatology residency. This advanced study is called a fellowship. A fellowship provides extensive medical study in one area of dermatology, such as:
Dermatopathology (specialize in diagnosing diseases of the skin, hair, and nails by viewing specimens under a microscope).
Mohs surgery.
Procedural dermatology (advanced surgical training).
Pediatric dermatology.
Aesthetic/cosmetic dermatology (treatment to improve appearance).
Research.
After successfully completing a fellowship, a dermatologist may choose to specialize in one area of dermatology.
SCHEDULE YOUR CONSULTATION*
*Cosmetic consults are complimentary. Medical consults are subject to a fee.