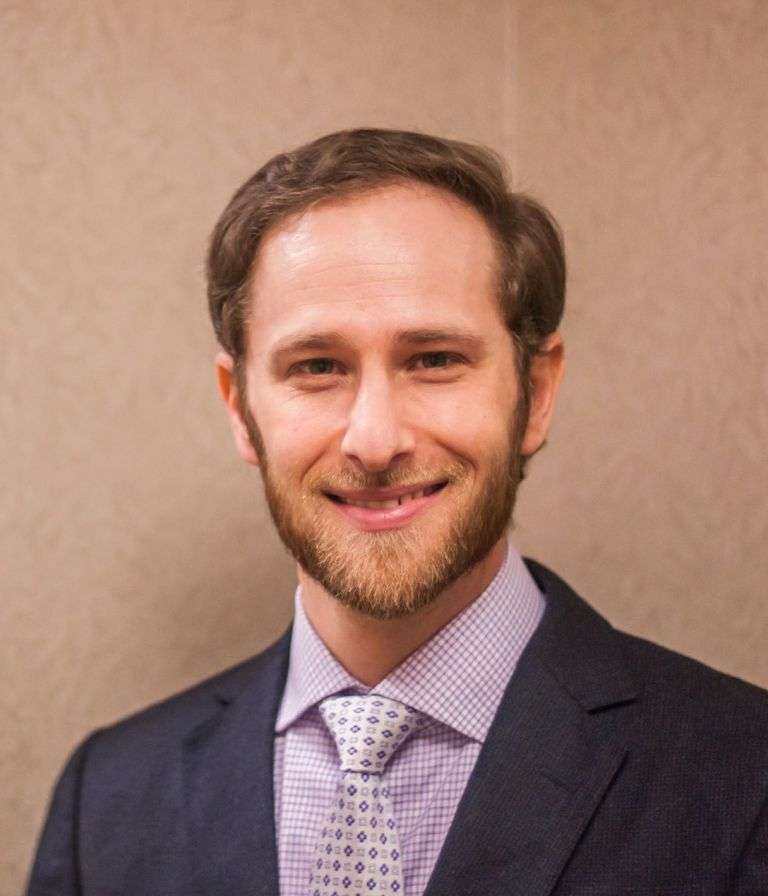 Judah Greenberg was born in Miami Beach, FL, and grew up in Dallas, TX. He attended college and medical school at the University of Pennsylvania in Philadelphia, PA. Prior to becoming a dermatologist, Dr. Greenberg completed a residency in internal medicine at Emory University in Atlanta, GA.
Becoming interested in dermatology, Dr. Greenberg then spent a year as a clinical research fellow in the Dermatology Clinical and Outcomes Research (DCOR) Unit at Emory, where he participated in scientific research on melanoma detection and skin cancer in organ transplant recipients. Before beginning his dermatology residency, Dr. Greenberg spent a year working as a physician in the emergency department of the Atlanta VA Medical Center.
Dr. Greenberg completed his dermatology residency at St. Louis University. He then chose to specialize in Mohs micrographic surgery, and completed a prestigious fellowship in Mohs surgery and dermatologic oncology in Birmingham, AL, under Dr. Gary Monheit (who trained with Dr. Frederic Mohs himself).
Dr. Greenberg spent nearly 20% of his fellowship training with Dr. Monheit at the Callahan Eye Hospital of the University of Alabama at Birmingham (UAB) performing the Mohs procedure on skin cancers of the eyelids in collaboration with UAB's oculoplastic surgeons.
In addition to the Mohs technique for removing skin cancers, Dr. Greenberg is trained to perform complex facial reconstructions, in order to repair surgical defects and restore patients' normal appearance after Mohs surgery.
Dr. Greenberg is also trained in the excision of various benign and malignant skin tumors, as well as cosmetic procedures including the injection of botulinum toxin (Botox) and soft-tissue fillers (such as Juvederm, Voluma, Restylane), and the use of lasers and other energy devices. Dr. Greenberg also sees general dermatology patients, treating skin conditions as diverse as acne, eczema, psoriasis, and chronic autoimmune skin disorders.
Dr. Greenberg is board certified in both dermatology and internal medicine, and is a fellow of the American Academy of Dermatology, the American College of Mohs Surgery, and the American Society for Dermatologic Surgery.
Dr. Greenberg sees patients at our Macon, Locust Grove, Warner Robins, and Cordele locations, and operates in the Macon and Locust Grove offices. He lives in Macon with his lovely wife and 4 energetic children.